MADE FROM SCRATCH, SPECIFIC TO EACH ORDER PLACED
---
ALL PACKAGES INCLUDE THE FOLLOWING
---
All set up fees & graphic works needed for production are covered and included within each order placed
provided by email within 1-4 business days from date order placed- For final approval by customer before placed on production calendar
Every package includes embossed logo application, just as long as the logo is suitable for this style embellishment
Private Labeling & Fold & Bagging
All orders include FREE traditional private neck labeling & delviered individually folded & bagged
---
MADE USING PREMIUM FABRICS
---
All orders are made using Premium Cotton/Poly Blended Fleece (80/20 blend) With Mid weight or Heavy weight options.
---
STEP 2: EMBOSS FABRIC AREA
---
STEP 3: SEWING & FINISHES
---
Fill Out Your Personal Order Details Below & Get Started!
---
New Column
 
- FREE SET UP & MOCK UP

- 25 OR 50 MADE FROM SCRATCH EMBOSSED HOODIES OR CREWS

(25 CREWS = $38.00 ea. / 25 HOODS = $39.50 ea.)
(50 CREWS = $36.00ea. / 50 HOODS = $37.50 ea.)

- ONE EMBOSSED LOGO PLACEMENT

- INSIDE PRIVATE LABELING  

- INDIVIDUAL FOLD & BAGGING


LOOKING FOR SOMETHING MORE SPECIFIC?

For any additions desired, that are NOT listed within offer description
Such as;
Larger order quantities
Specfic fabric color options
Different patterns
Additional logo placements
Etc.
Being this is a made from scrach order - 99% of the time we can accommadate. You would just need to submit a quote request so we can verify possibilities and pricing based off your specfic requests. When submitting the quote requests - Keep in mind, The more specific you are the faster we can respond!
*MADE IN AMERICA
Made from premium cotton/poly (80/20) blend - with your option for heavy weight or mid weight GSM for all year round purposes
Cotton fleece interior
Tapered cuffs
Hoodies include drawstrings and center front Kangaroo Pocket
All orders are completed with our standard unisex sizing chart. If you would like specific size charts, this needs to provided and then approved by our production managers. You may also request our standard Woman, Youth, and toddler specific size charts. That will also need to be included under order details.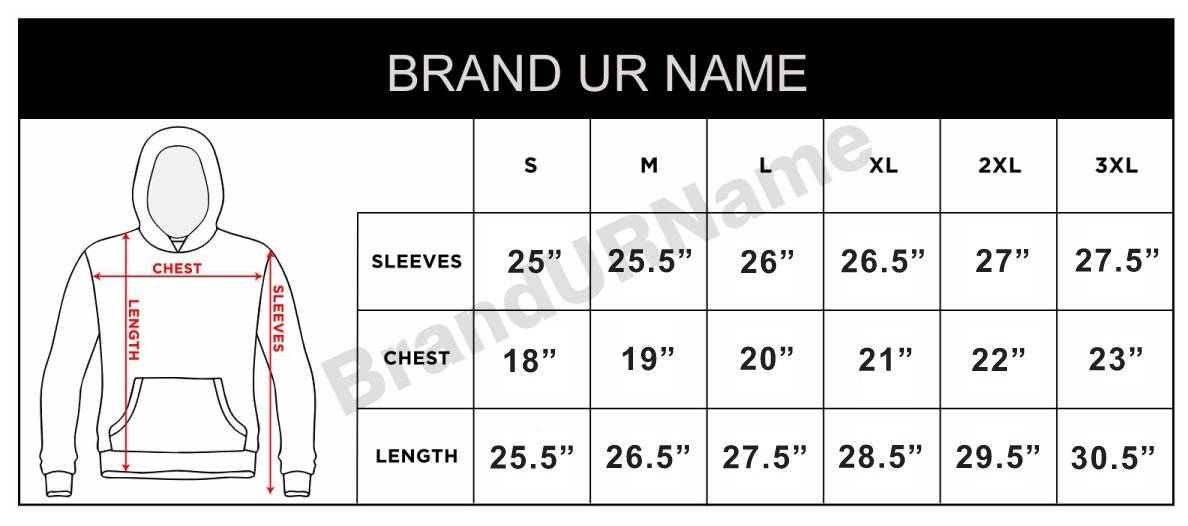 TURNAROUND TIME
Please be advised that all custom orders have a turnaround which can range from 6-10 weeks. As these orders are cut, sewn and customized specific to any/all orders placed for quality and care. With this being said, we advise you to keep this into consideration for any order placed with a desired deadline. & Recommend planning any or your cut & sew orders for the season Upcoming rather than in effect for best assurances and success.
If you are interested in Rush order options or have a specific deadline you're hoping to achieve - we strongly recommend contacting us prior to placing your order for best assurance. You can contact us using your CHAT BOX below with your requests or questions & team member will get back to you via email as soon as they can.
FOR MORE DETAILS + DISCLAIMERS, POLICES & MORE - FEEL FREE TO CLICK ON OUR "HELP DESK" FOR ARTICLES AND POSTINGS
---
  SOME OF OUR PREVIOUS ORDERS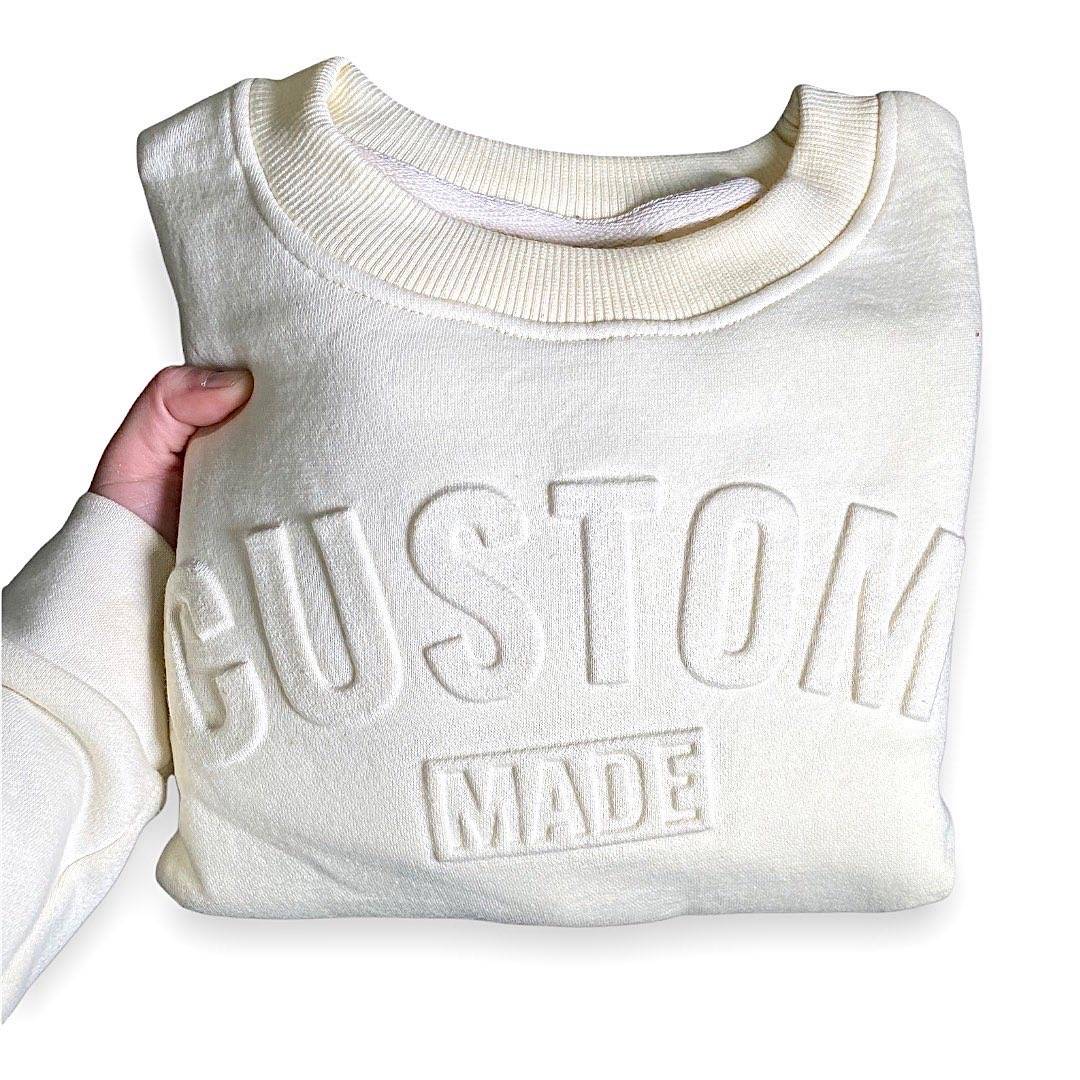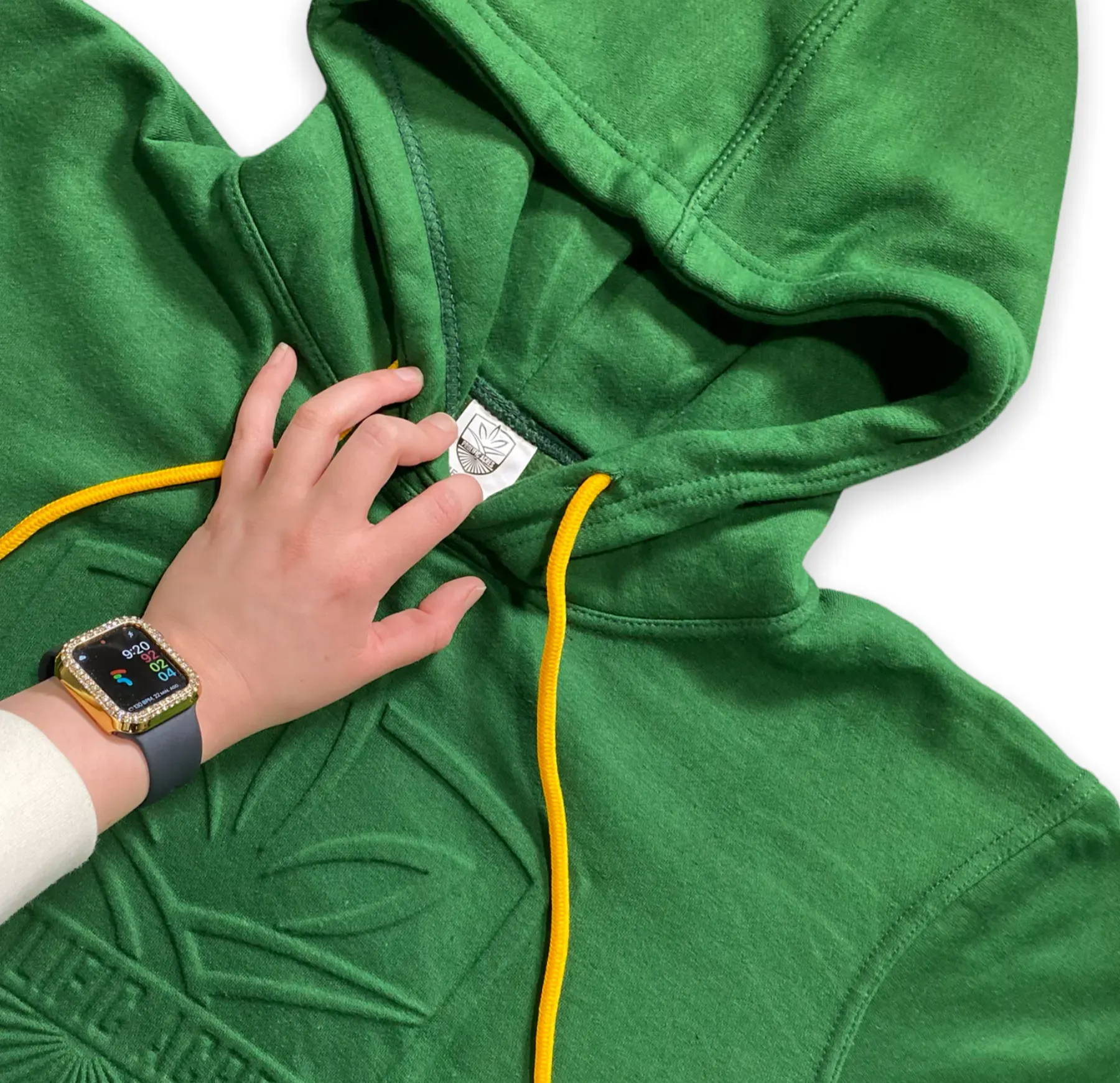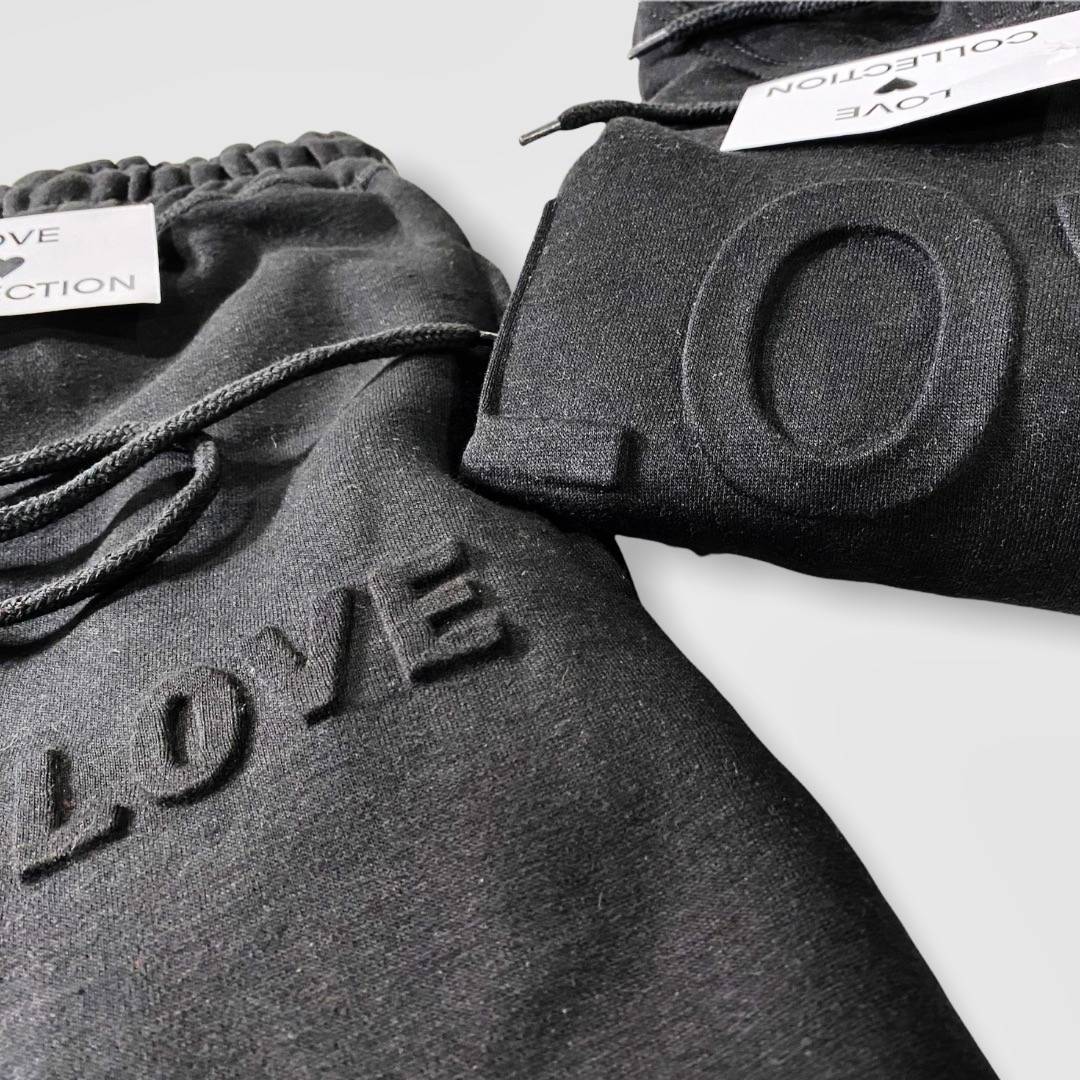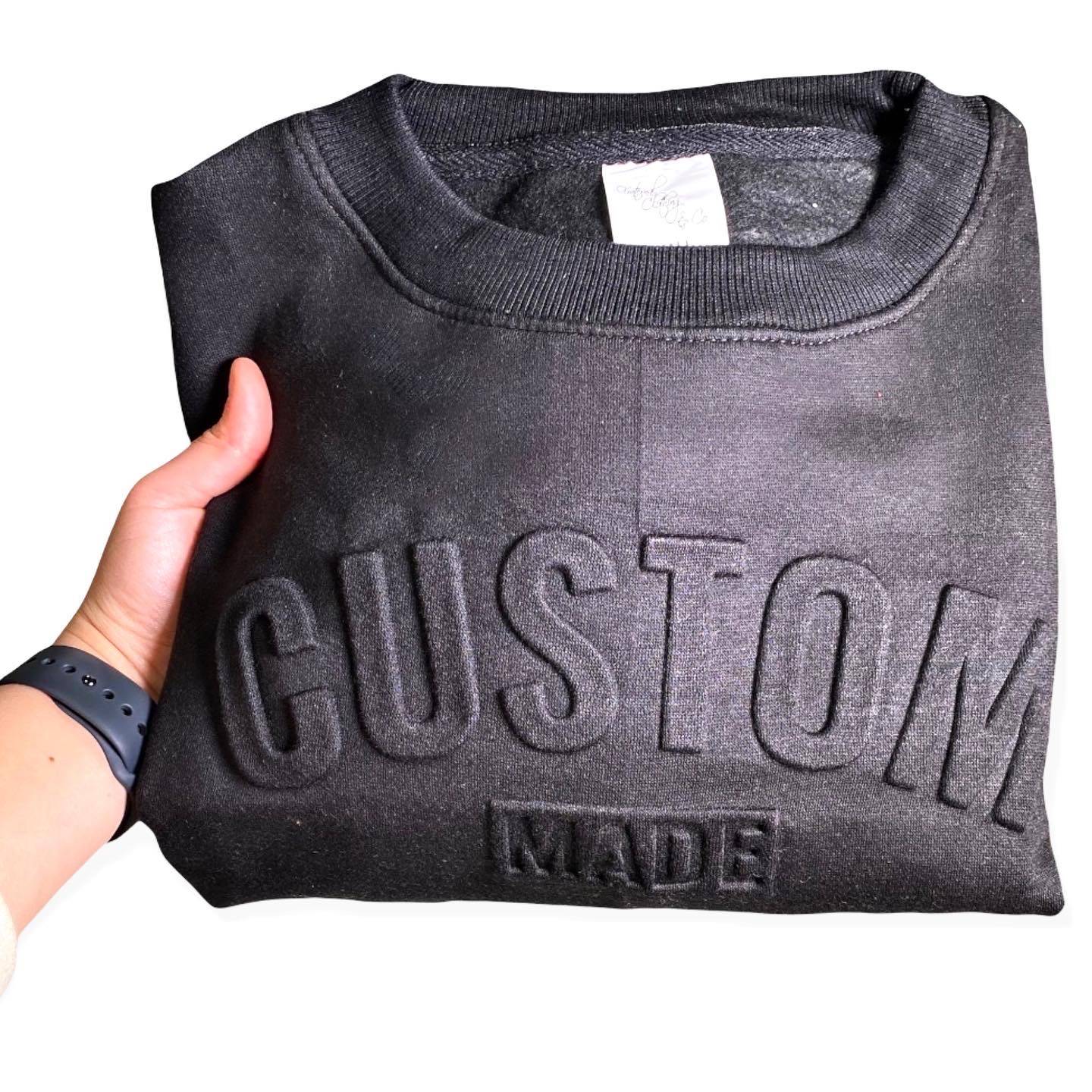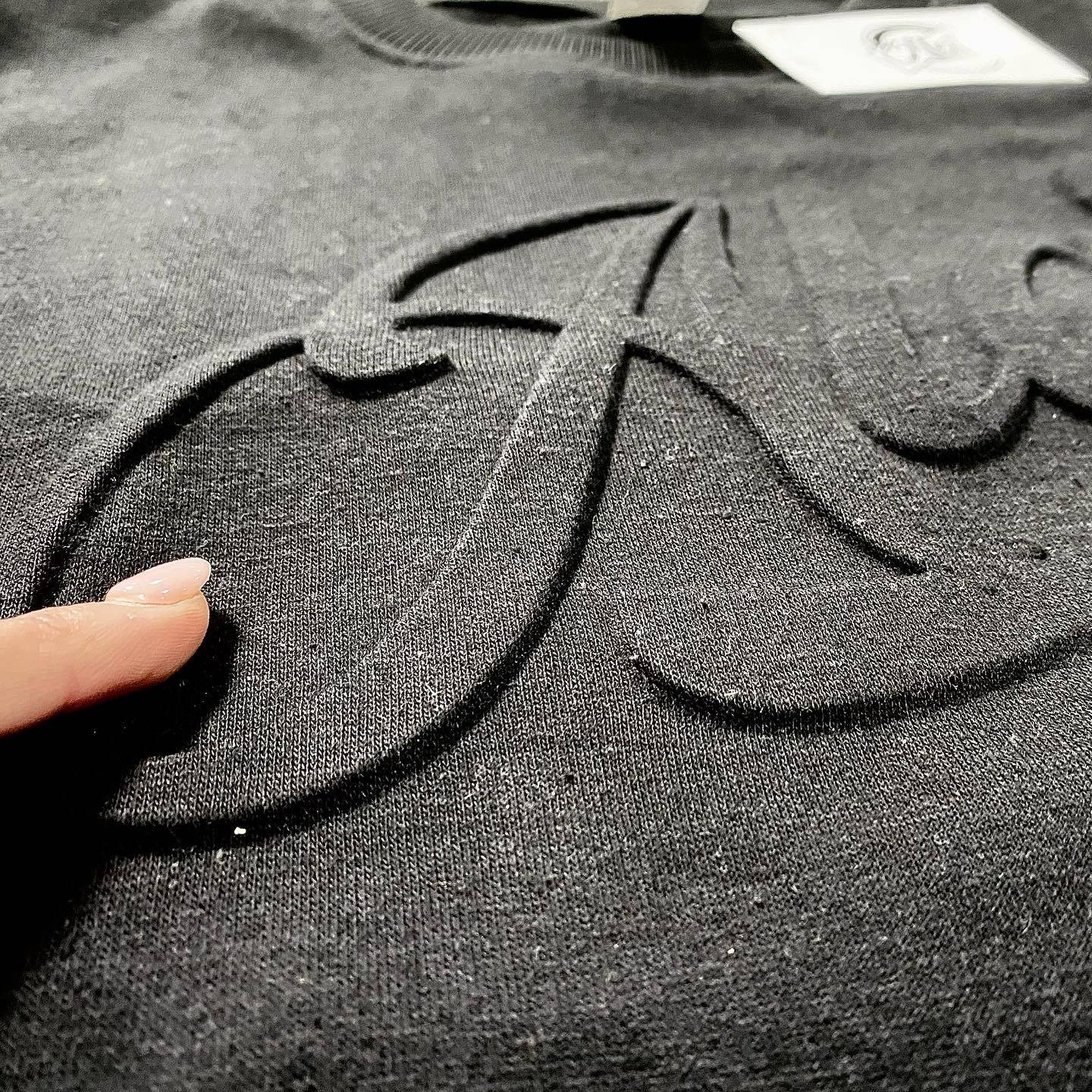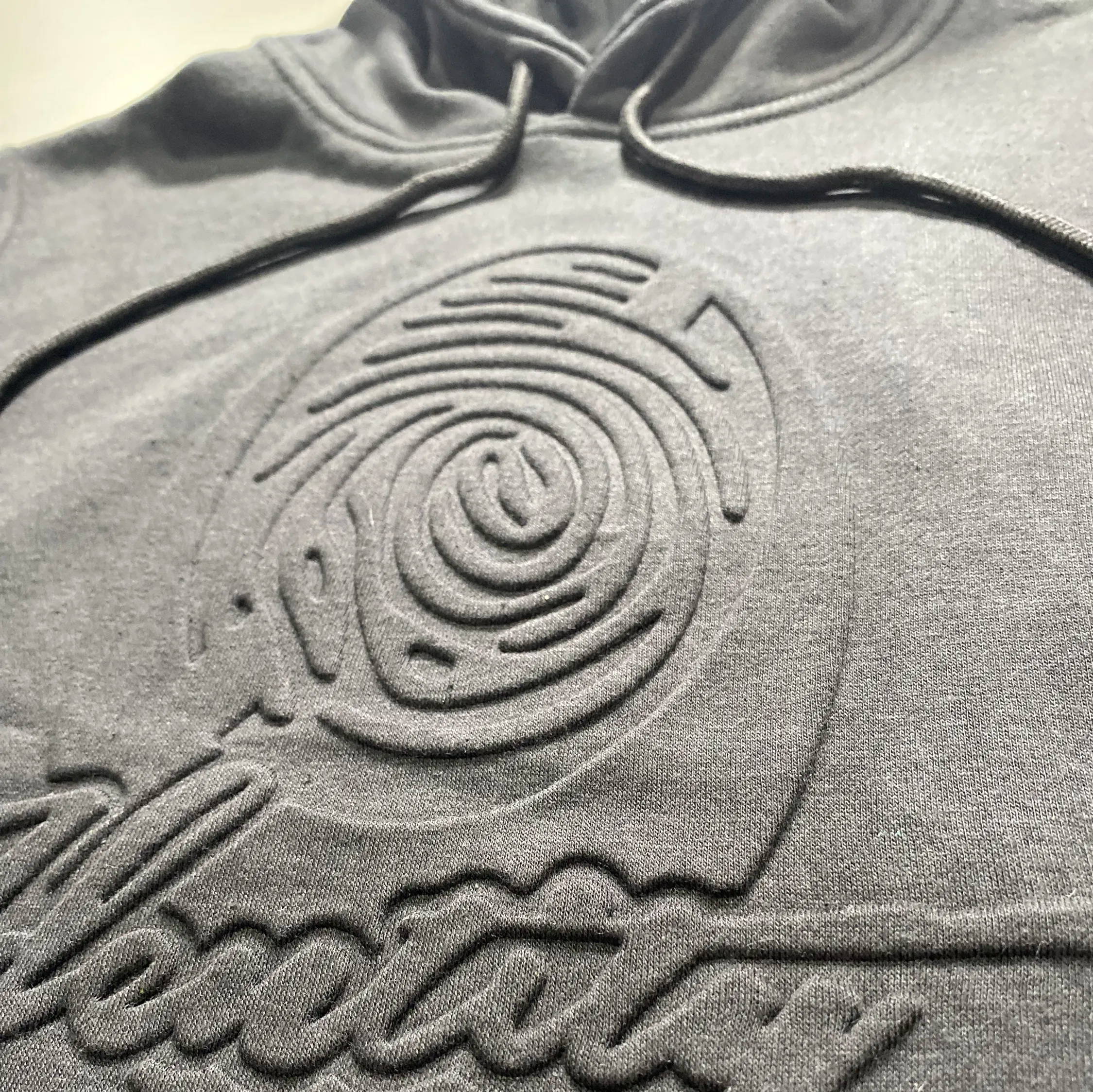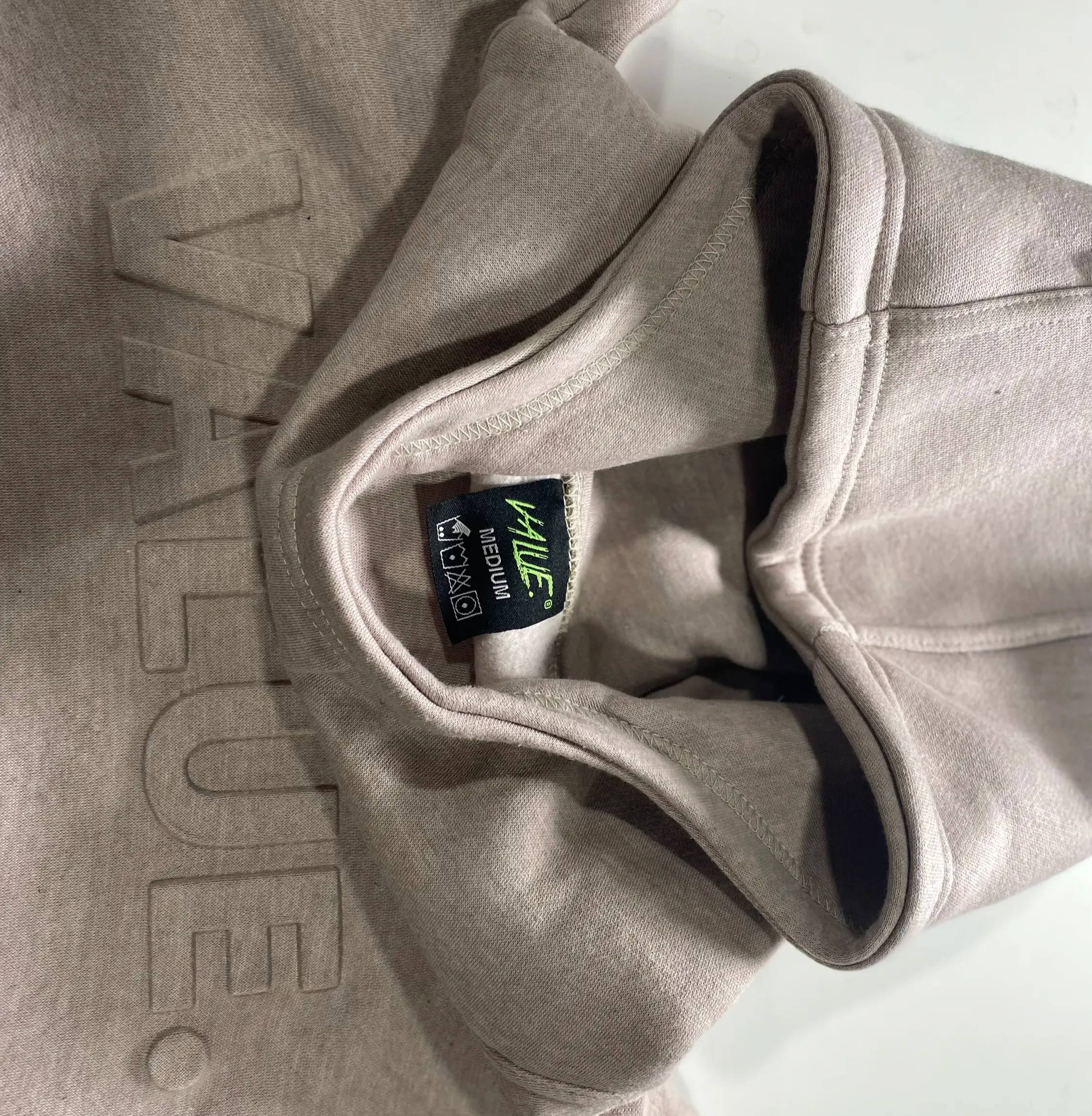 SHOP ALL PACKAGES AND OFFERS
---
Shop All Screen Print Bundles
Heavy Weight T-shirts, Sweaters, Shorts, 3D Puff Print, Vintage Prints, Pigment Dyed, and More
---
Shop All Embroidery Bundles
Embroidered Headwear, Shirts, Hoodies, Jogger Sets, Shorts & More
---
Fully Custom, Manufactured (Made From Scratch Orders)
- Including Embossing, Full Sublimation, Silicone Printing, Patches, and More  
---
Shop Single Personalized Samples
Single Piece Orders - with option to include your logo embroidered  
---
Private Labeling, Finishing, and Custom Packaging  
---
Single blanks for sampling and bulk orders for your personal business  
---
Blank & Personalized Work Wear  
For Those In Fields Such As:
Restaurant, Medical, Coaching, Fitness, Beauty/Health, Construction/Outdoor, Private Office & More  
---
Logo Creation & Revision, Vectorization, Digitizing, Flyer/Business Card design, & More  
---
CHECK US OUT ON INSTAGRAM
USE THEM!
Would like to express my gratitude on the order received! We had a tight deadline and although these are made from scratch we paid a little more for a rush fee to have these by our planned event. Everyone was ecstatic about the hoodies! You all have surpassed our expectations and we are very grateful for coming across the company.
Special thanks to Jason for helping us put this together!
We are very pleased with our order. Fist time using the company. Based on our experience with this order, we will be back. Would recommend to others
Truthfully I didn't get my order yet but just off the experience so far and these reviews 👀 I'm excited asl 🤣 ill be back with the update once it arrives
Recommend
I would recommend this company again and again
They never disappoint
Nice work
Very satisfied with the experience and end results
General Questions
No license is required on orders placed, however if the logo submitted is similar to an existing client who is licensed we will not proceed with the order
Depending on the package type, order minimums vary. However all packages on the website are primarily listed under their minimum order quantity standards.
Yes, Garment colors can be split into 2 different colors as long as the logo color is the same on all garments.
For updates regarding availability on Sold out packages, Email our direct office stating the package of interest. Email: Contact@brandurname.com
If you're having trouble finding exactly what you're looking for on the website, You may need to submit a quote request for possibilities and pricing. Click the link below!

Quote Request
Yes! We offer Shop pay and Sezzle, you can select these at time of check out.
We are located in Miami and New Jersey.
This is your ansEach PACKAGE purchase includes a Free mock up for you to approved prior to production beginning. So keep an eye out for any emails sent by us once an order is placed for you approvals!wer.