Questions? 800-391-7795 or contact@brandurname.com
Are you looking for custom garments with no minimum required? You've come to the right place! Digital printing also known as Direct to Garment Printing is the process that lets us print full color, photo quality images directly onto your custom printed t-shirt within minutes. DTG printing is a relatively new technology which is excellent for accurately reproducing illustrations and intricate full colors designs. The advantage of DTG printing when compared to screen printing is the faster turnaround time and low set up costs, which makes it a more cost effective solution when printing low volume runs (up to 100). Especially when a design that features a number of different colors is required. The main disadvantages of DTG printing are that it's not possible to match pantone PMS colors and the prints are not quite as vibrant when compared to those seen with screen printing where the ink adheres to the fabric.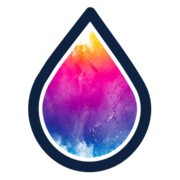 When it comes to color, the sky is the limit! Print full color photos and graphics.
Whether you need 1 or 1,000 shirts, we've got you covered. Only print what you need.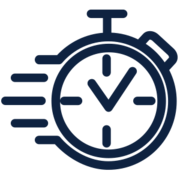 With our direct to garment (DTG) printing, your shirts are ready in 48 hours or less.
---
Volume discounts available on all premium products.
---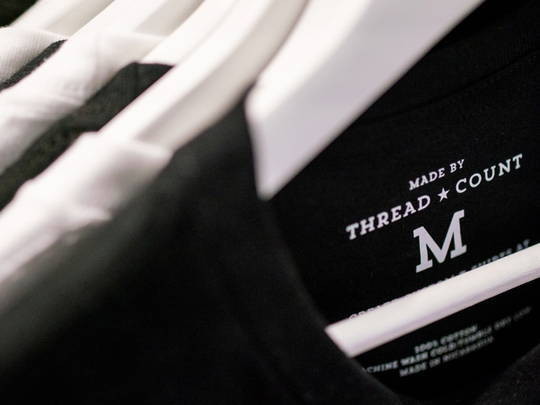 Choose one of our premium products, upload artwork, and place your order.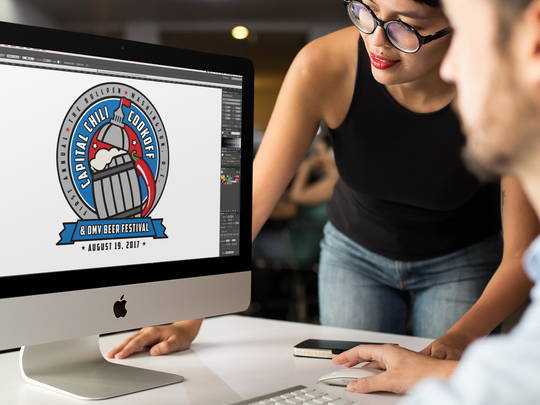 Our designers will create a free custom proof and send an email for your approval.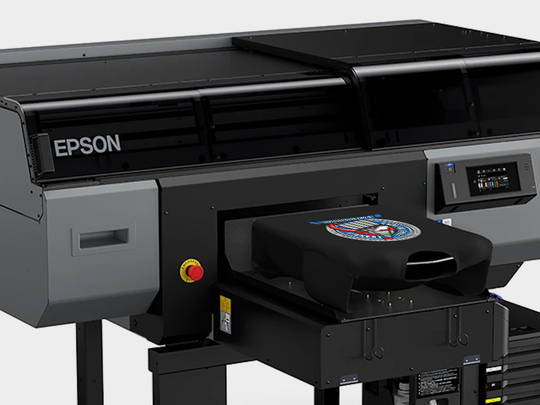 Once approved, we'll print your custom shirts on our full color DTG printers.
Prices include garment and full color DTG printing.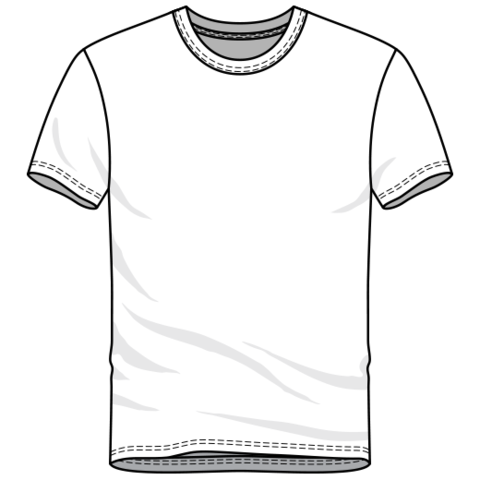 | | | | | | | |
| --- | --- | --- | --- | --- | --- | --- |
| Quantity | 1-5 | 6-11 | 12-23 | 24-35 | 36-47 | 48+ |
| | | | | | | |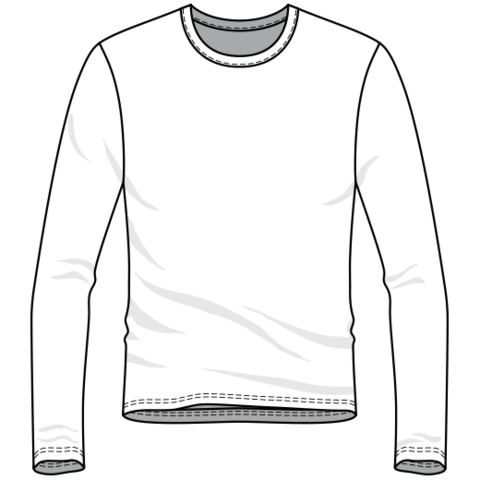 | | | | | | | |
| --- | --- | --- | --- | --- | --- | --- |
| Quantity | 1-5 | 6-11 | 12-23 | 24-35 | 36-47 | 48+ |
| | | | | | | |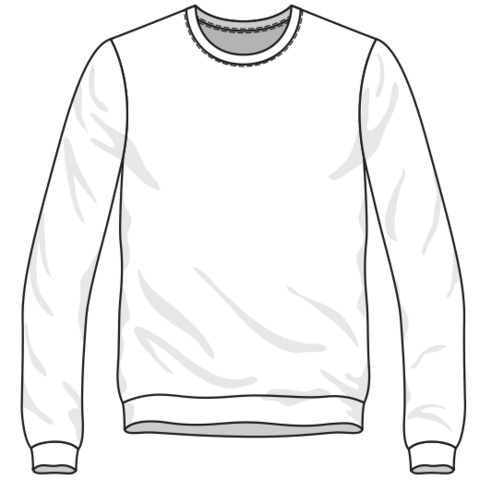 | | | | | | | |
| --- | --- | --- | --- | --- | --- | --- |
| Quantity | 1-5 | 6-11 | 12-23 | 24-35 | 36-47 | 48+ |
| | | | | | | |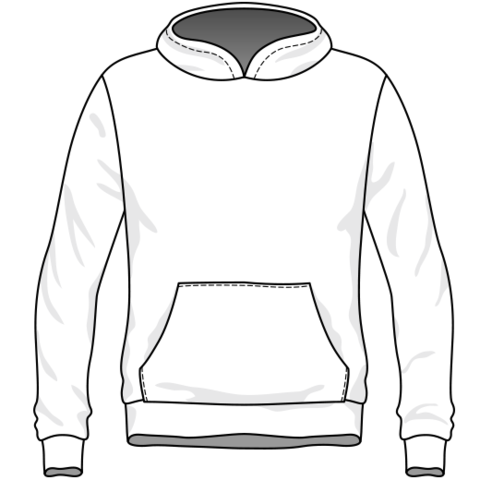 | | | | | | | |
| --- | --- | --- | --- | --- | --- | --- |
| Quantity | 1-5 | 6-11 | 12-23 | 24-35 | 36-47 | 48+ |
| | | | | | | |