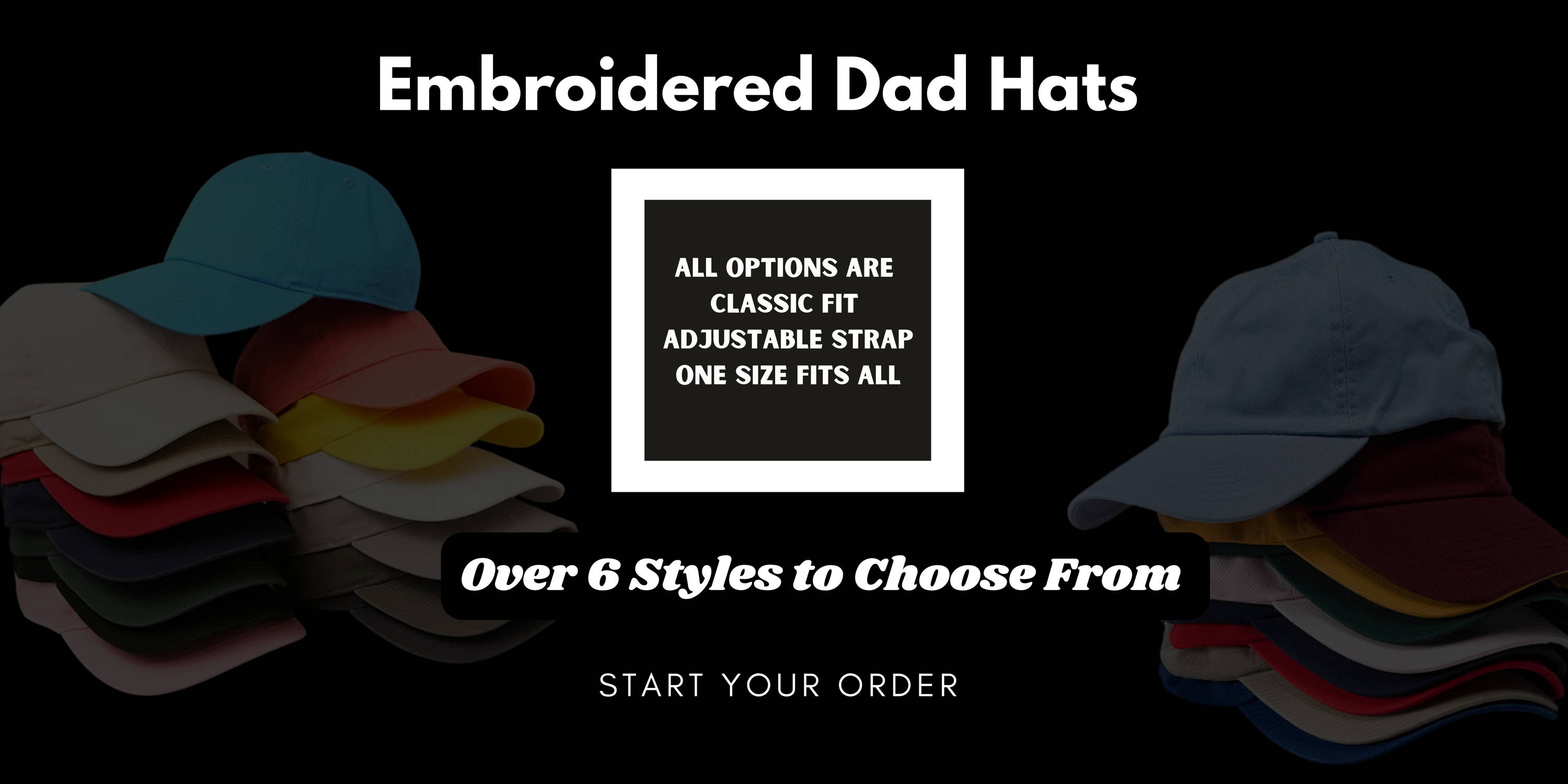 ---
ALL PACKAGES INCLUDE THE FOLLOWING
Free set up and logo digitizing included with every order
Mock ups are provided for every order placed
Every package includes center front stitch using your logo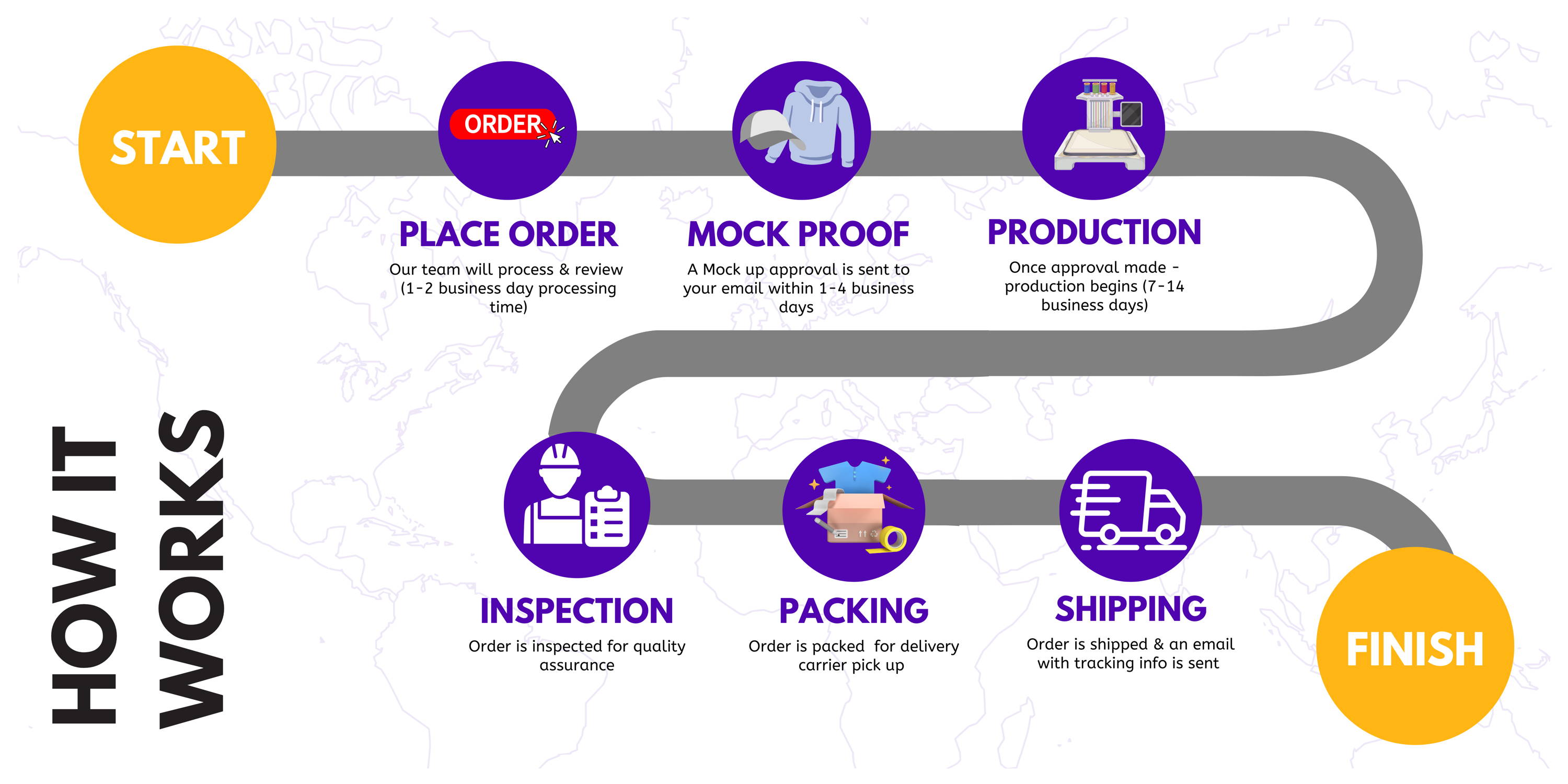 ---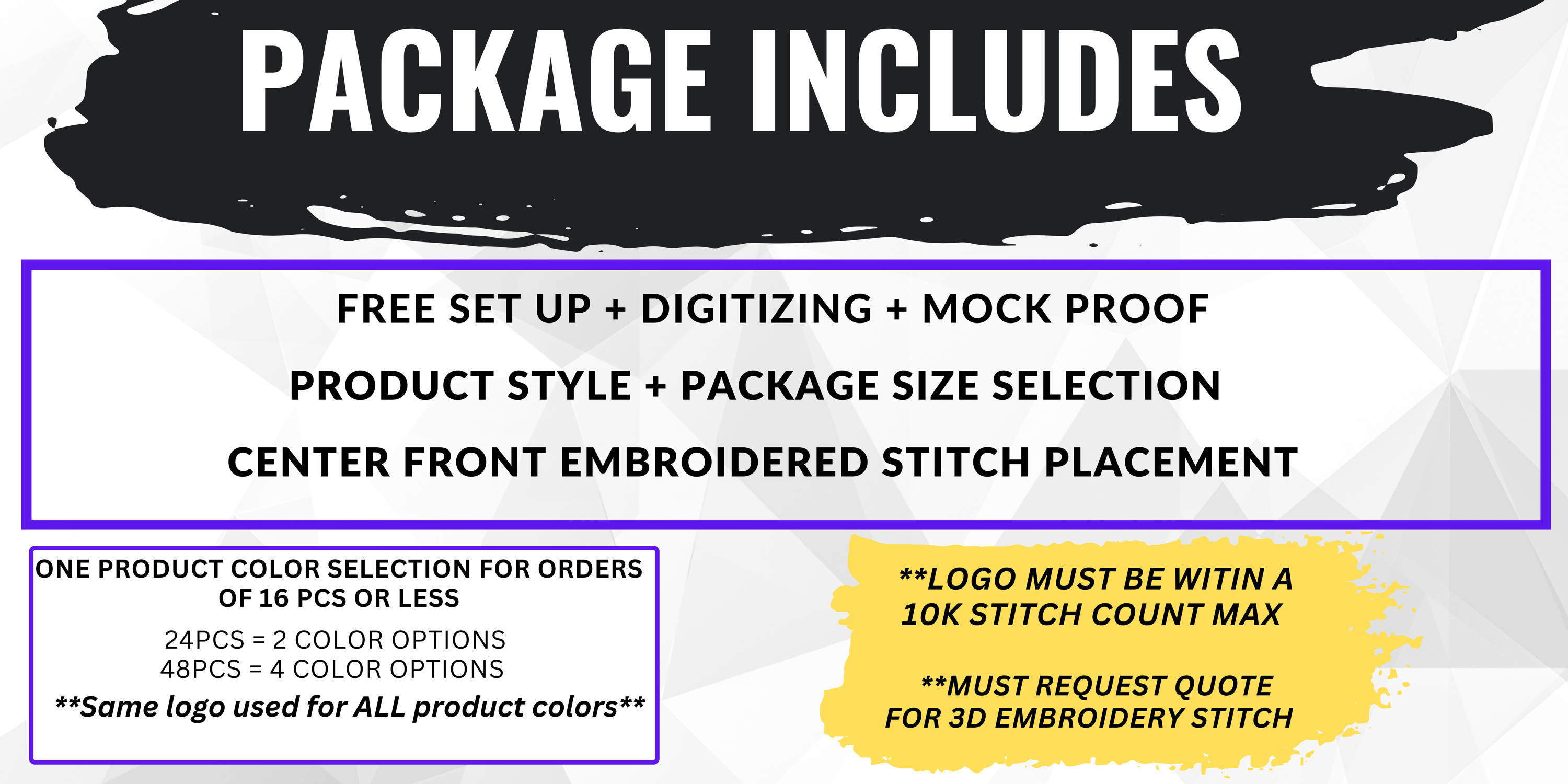 ---
1. SELECT YOUR PACKAGE SIZE
2. SELECT YOUR HAT STYLE
3. SELECT YOUR HAT COLOR
---
Lead Times range from 7-14 business days from date Mock proof is approved.
Rush orders are available upon request and approval - for a fee. If you are interested in a rush order option or if you have a specific deadline or date in which you need the order in hands, we recommend submitting a quote request specifying the deadline hoping to be achieved.
PROCESSING TIME: Once you place your order - our team will review & process. If we have no questions or concerns, You'll get an email within 1-2 business days - letting you know we are currently working on your Mock proofs. 
MOCK PROOF APPROVAL: Mock proofs are delivered to your email within 1-3 business days from date of processing. In rare occasions this time may exceed depending on the circumstances. Please advise the approval of the mock proof will be Mandatory - as orders are not placed on the production calendar / lead times do not begin until this approval is made the customer. 
DIGITIZING: Once your mock proof is approved, our team will then digitize and complete a sample stitch of your logo. 
PRODUCTION & INSPECTION: Your order will then go into production. All orders are inspected prior to shipping. 
SHIPPING: Once the order passes inspection, it is then packed and shipped from our facility. You'll get an email with tracking information. We recommend that you allow 24-72 hours for tracking to update for best results. Shipping times are not included in the orders turnaround time. As delivery transport times are contingent upon the address in which the order is being shipped. 
We recommend for all attachements to be submited within the following formats:
PNG / Vector (300dpi) / A.i / or High quality JPEG
If the logo provided is of too low quality, you will be contacted for graphic work charges required to complete the order.
At the very bottom of each package, after entering all customization details you will find a section for logo attachment Please attach the logo file desired for the order here. If you experience any issues uploading your logo - you can head to CHATBOX on our website and type in "uploading issues" for more instructions.
If you have already have a mock up and wish to send it to us, just include a detail letting us know you have a mock up you wish to provide. You would add this detail in the "additional notes" section also found at the very bottom of the page when inputting order details
INFORMATION & DISCLAIMERS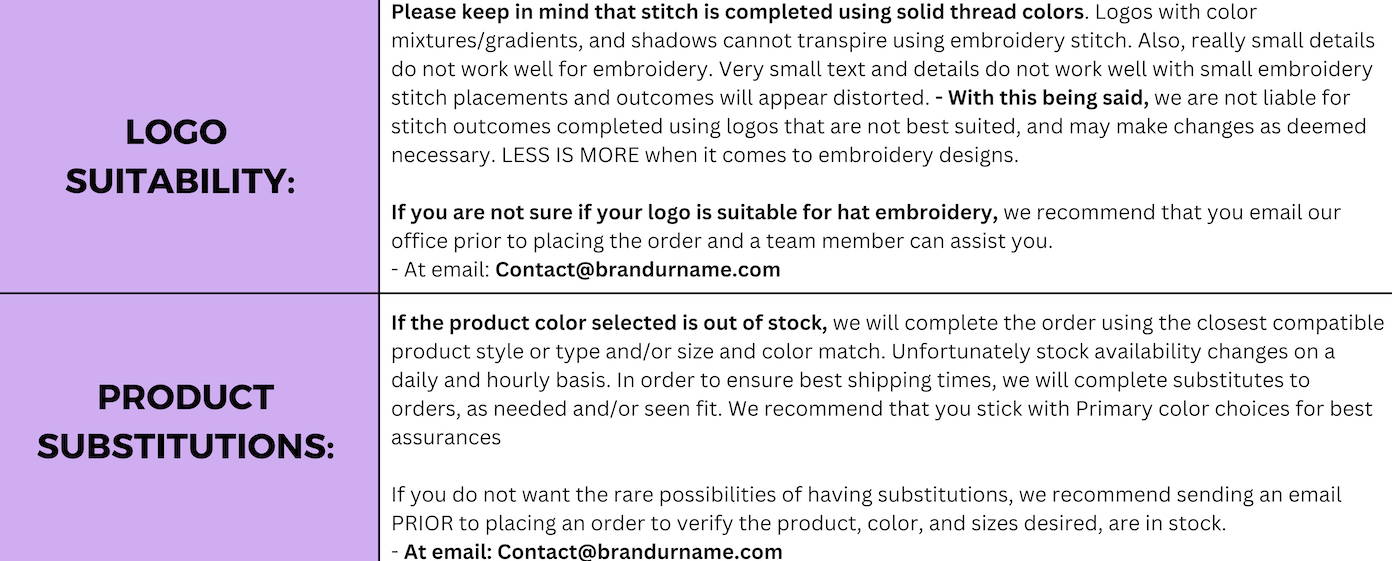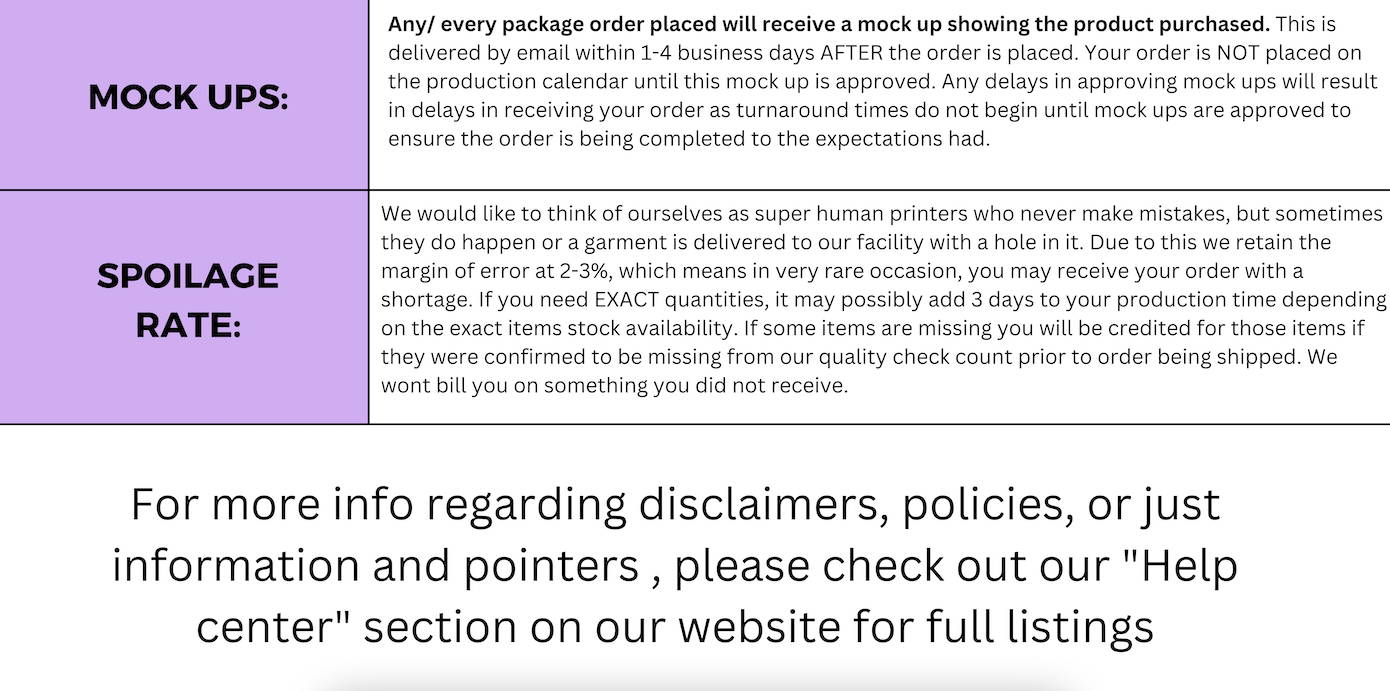 EMBROIDERY SUITABILITY TIPS
WHAT IS EMBROIDERY?
Machine embroidery is an embroidery process whereby a sewing machine or embroidery machine is used to create patterns on textiles. It is used commercially in product branding, corporate advertising, and uniform adornment. It is also used in the fashion industry to decorate garments and apparel
WHAT LOGOS ARE BEST FOR EMBRODIERY?
First and formost, embroidery is THREAD based process. So logos with color gradient mixtures or shadows won't work - as thread is solid color and not meant to transpire these effects.
FOR HEADWEAR / LEFT CHEST / SMALL CENTER CHEST STITCH PLACEMENTS:
You want to stick with bold logos that have minimal to zero small details that overlap. Please advise, stitching on headwear there is a max hieght the logo can be. For smaller stitch placements specifically, you want to avoid skinny text and details that are of very close promixitmites for best overall legibility and stitch out come.
Remember, Less is MORE when it comes to Embroidery. The bolder the logo, the cleaner the stitch
LOGOS / GRAPHICS THAT ARE NOT AT ALL SUITABLE FOR EMBRODIERY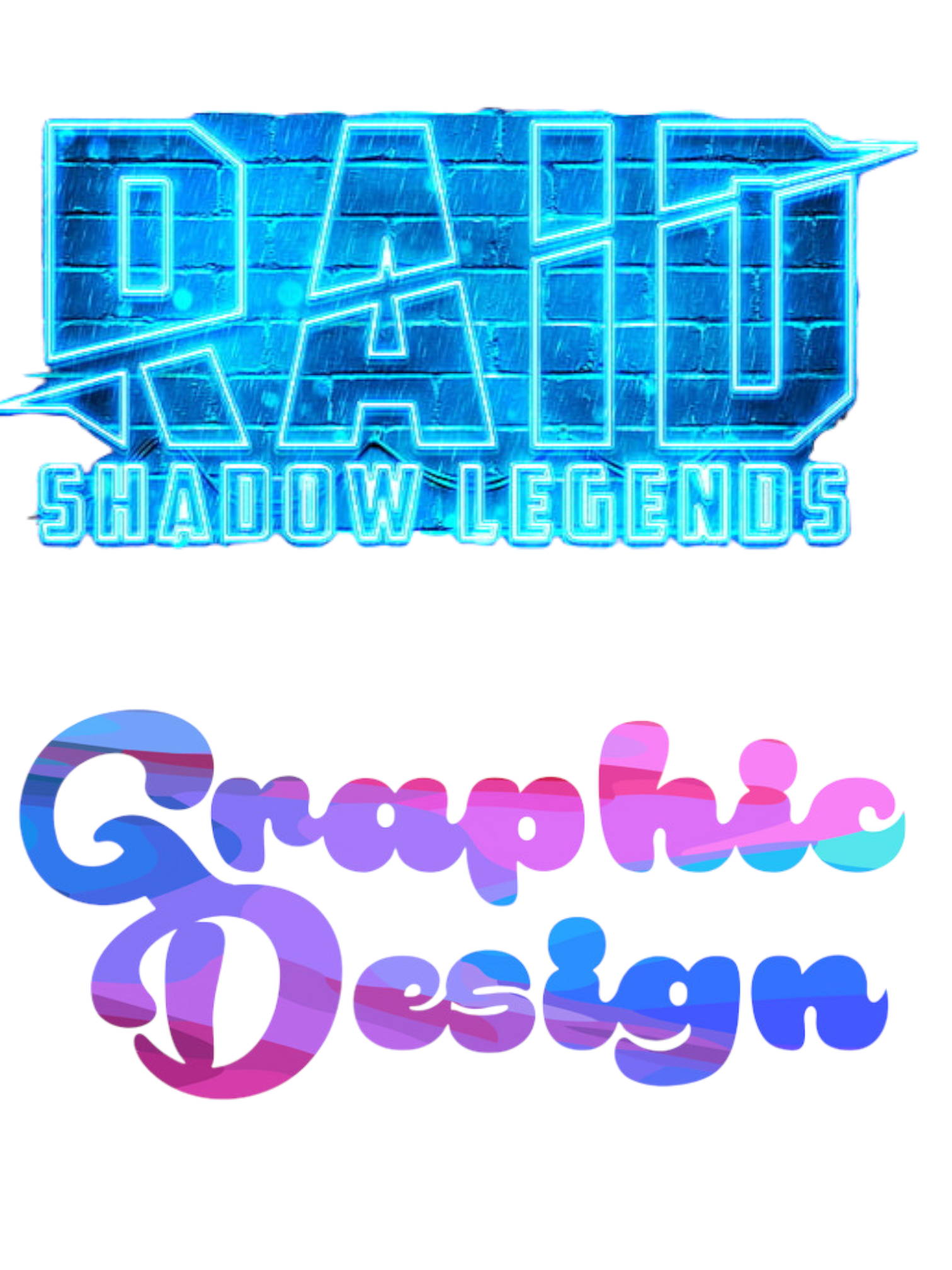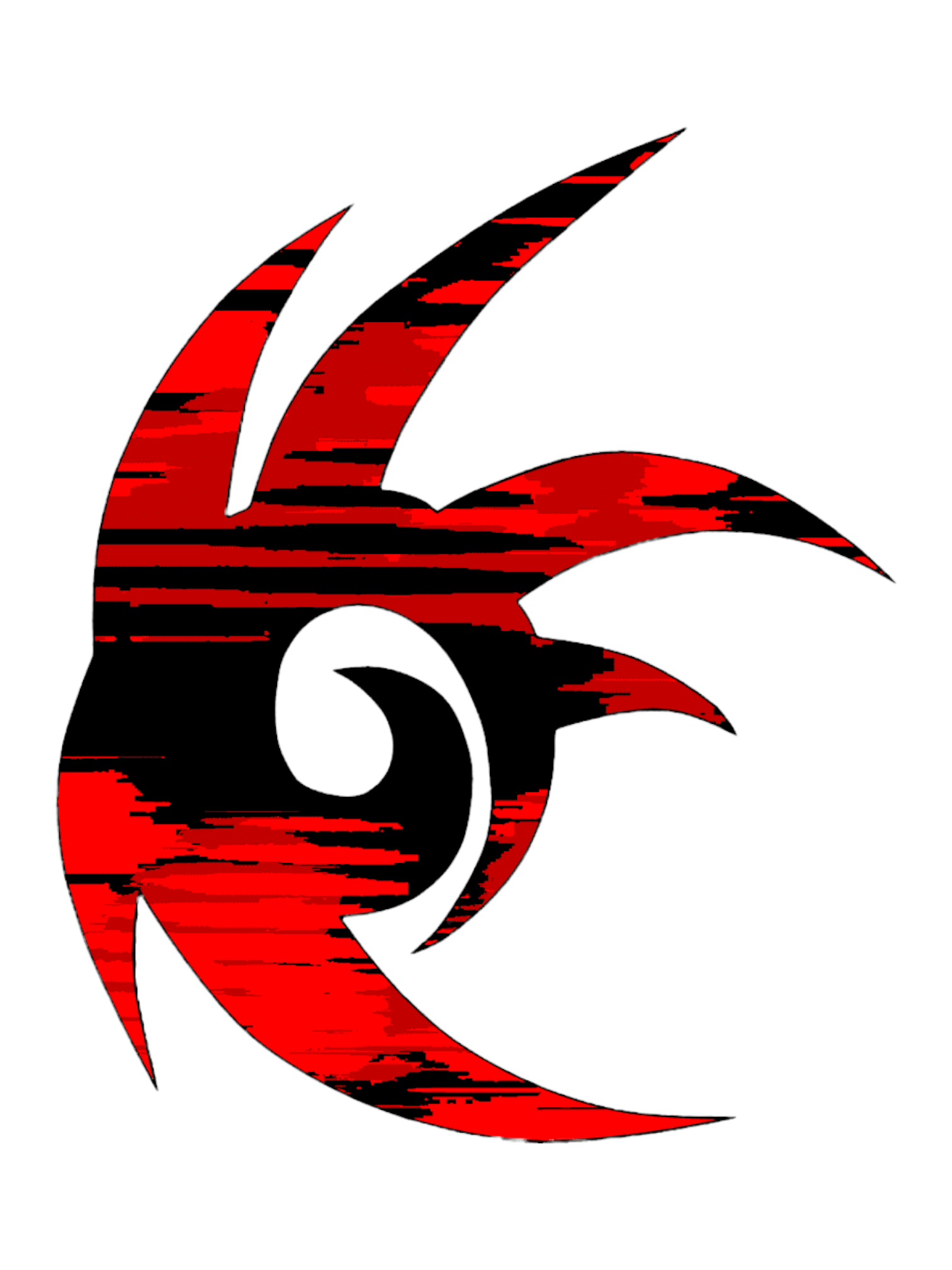 NOT SUITABLE FOR EMBROIDERY..  
 Logos that carry shadows, color mixtures, or detail overlaps are not suitable for embrodiery. Embroidery is stitched using thread. Threads are solid colors that cannot translate details such as these. Logos like these, the best method for appliaction would be either DTG FULL COLOR PRINT or DIGITAL VINYL.  
IF YOU HAVE QUESTIONS REAGRDING WHETHER OR NOT YOUR LOGO WOULD BE FIT FOR EMBROIDERY EMAIL US AT:

CONTACT@BRANDURNAME.COM

SPECIFIC PRODUCT REQUESTS
If you're having trouble finding the exact product that you're looking for - we probably carry it. We carry over 100,000 different varities of products and styles. We usually only list package offers for the ones that are most popular or requested.
To find your match - simply submit a qoute request including more details of the product you're looking for. For fastest accommodations we recommend including either reference images, item style or brand name, color, composition etc. The more information we have, the faster we can assit you.
Once we review your request a team member will get back to you with recommendations and possibilities!
If you had something more specific in mind - or possibly looking to something other than the package listed offers, not a probelm! Over 75% of our projects completed are based upon presonal requests.
Click the button below to request a personal quote and team member will further assit you!
---
LOOKING FOR SOMETHING MORE SPECIFIC?

If you had something more specific in mind - or possibly looking to something other than the package listed offers, not a probelm! Over 75% of our projects completed are based upon presonal requests.
Click the button below to request a personal quote and team member will further assist you!
---
WANT TO SEE WHAT OTHER PACKAGES WE HAVE IN STORE??

---
A1 Pizzaria
We recently placed an order with Brand UR Name, as an employee at a small pizzeria, this was the first time we placed an order for shirts and hats and we were blown away! The quality and design they created for us are amazing. Christina was the one who helped bring our vision to life. She went above and beyond our expectations. Very professional service. 10/10 would recommend!
Love the hats will be purchasing again
Stepbrothers
We offer group workout classes in NYC - always getting our merch from brandurname, yall never disappoint!
Came in just in time for my pop up shop :)
General Questions
No license is required on orders placed, however if the logo submitted is similar to an existing client who is licensed we will not proceed with the order
Depending on the package type, order minimums vary. However all packages on the website are primarily listed under their minimum order quantity standards.
Yes, Garment colors can be split into 2 different colors as long as the logo color is the same on all garments.
For updates regarding availability on Sold out packages, Email our direct office stating the package of interest. Email: Contact@brandurname.com
If you're having trouble finding exactly what you're looking for on the website, You may need to submit a quote request for possibilities and pricing. Click the link below!

Quote Request
Yes! We offer Shop pay and Sezzle, you can select these at time of check out.
We are located in Miami and New Jersey.
This is your ansEach PACKAGE purchase includes a Free mock up for you to approved prior to production beginning. So keep an eye out for any emails sent by us once an order is placed for you approvals!wer.