Cut and Sew
Apparel Made For You - By You - & No Other Brand
But YOURS
ALL OFFERS INCLUDE THE FOLLOWING
Free set up including logo digitizing, vectorization, and speration files as needed for the order
Order detail and Mock Proof approvals are provided for every order placed 
Orders include FREE custom private labeling, hangtags & order is recevied indivdually bagged in custom frosted bags with your logo
-> CLICK HERE FOR MORE DETAILS ON HOW IT WORKS <-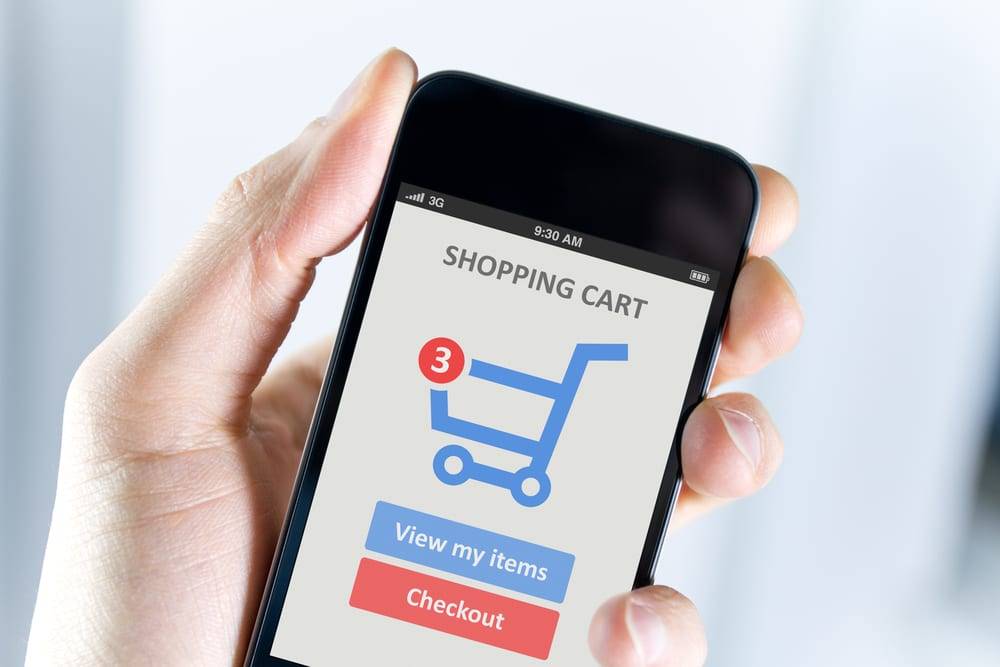 Browse through package options
FOR ORDER SIZES:
Please advise all packages are listed under their minimum order requirements per order for that specifc product. For larger order quantities, you may be eligble for deductions towards unit costs. To verify this, please submit a quote request
FOR PRODUCT STYLES:
Please advise most packages include mutliple style selections. To find the style you're looking for, click through options listed - For alternative styles, please submite a quote request for pricing and options.
FOR ORDER DETAILS:
Being that these orders are made from scratch, with alot more customizable options- We ask that you read each question throughly for best undertsanding. - If you have trouble understanding the question, or have altnernative ideas or details in mind for the order, please submit a quote request for best assitance
---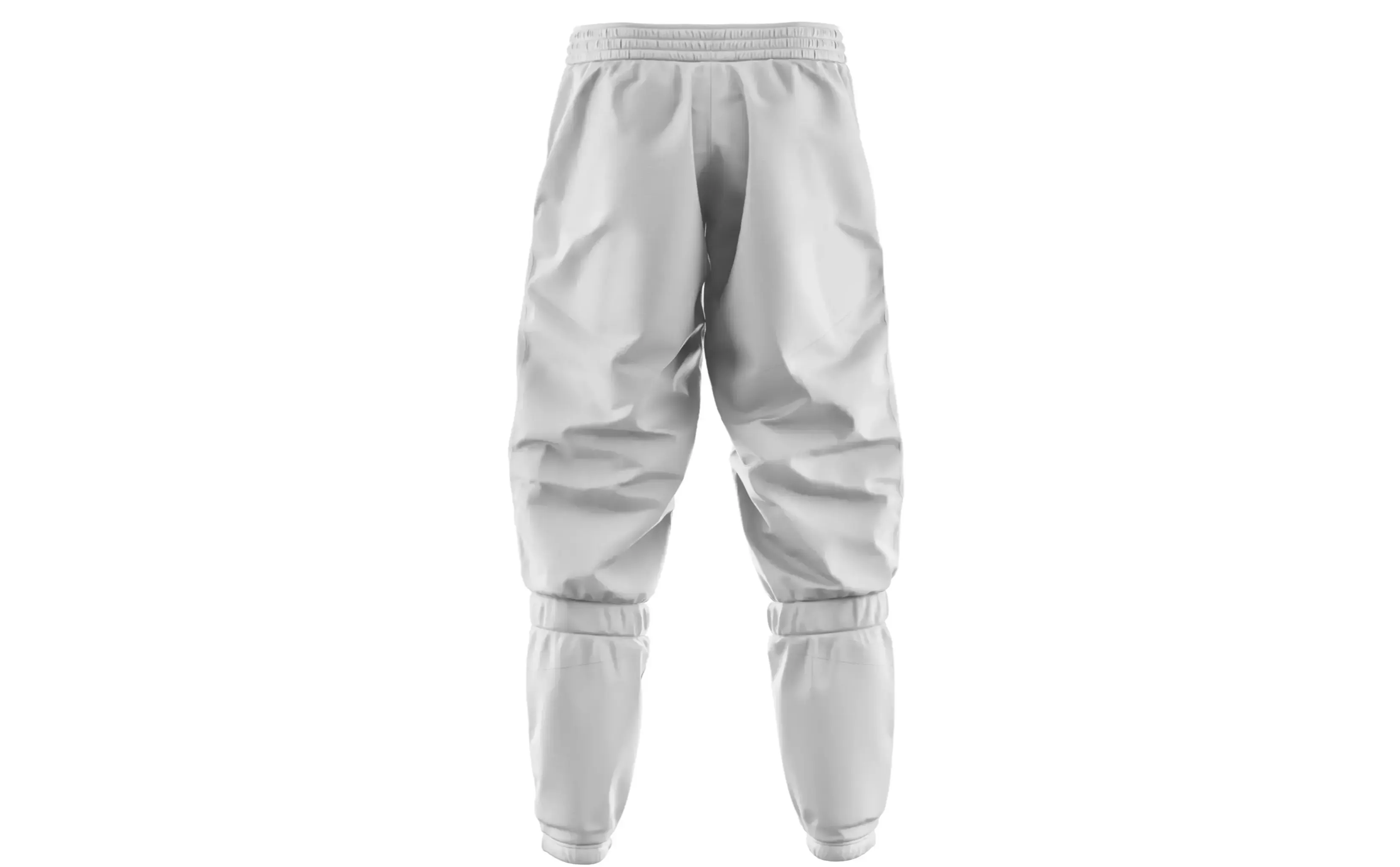 AFTER YOUR ORDER PLACED:
Our team will review your orders details. Typical order processing times are 1-3 business days
If we have no questions reagrding your details, your order will then go into "Mock up/Graphic work stages" - Meaning you can expect an email from our art deparment with your product mock up within 1-5 business days from the date the order was placed.
Depending the graphic work needed for the order - this time frame may exceed based on the orders needs.
Please advise: Orders are NOT placed on the production calendar UNTIL mock up approvals are made. We recommend responding to any approvals or emails sent at your earliest convience to avoid production delays.
---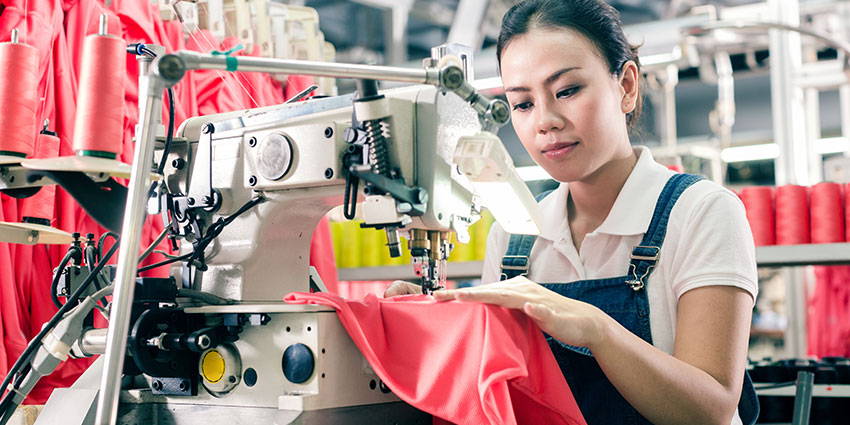 Order Added To Production Calendar


AFTER MOCK UPS / GRAPHIC WORKS ARE APPROVED
The order will then be placed on the production calendar to complete fabric cutting, product stitching, and embellishment additions.
Being that these orders are made from scratch, completed specific to each order placed, Typical turnaround times range anywhere from 6-8 weeks from the date the mock up is approved.
This time may increase, Depending on existing supply chain circustances, or based on the extent of customizations required to complete the order. For RUSH order options, please submit a quote request in adanvance for possibilities and quotes regarding rush order fees.
To verify the current and exact estimated time frames for the products of your interest please send an email prior to purchasing for best accuracy. 
---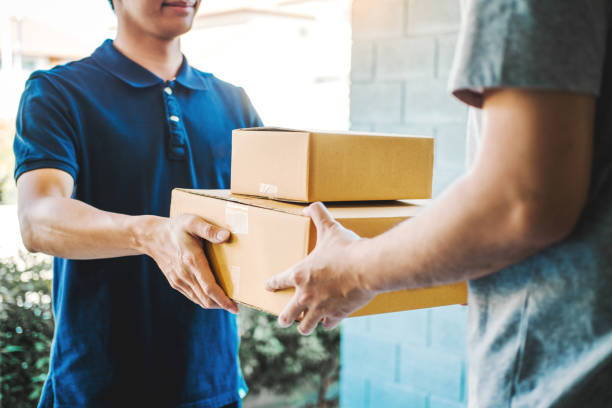 Once your order is ready, you'll get an email with tracking information.
We ship nation wide. Shipping times vary based on your exact location. If you live in NY or NJ area, packages arrive within 1-2 business days after tracking is sent!  
SOME OF OUR PREVIOUS ORDERS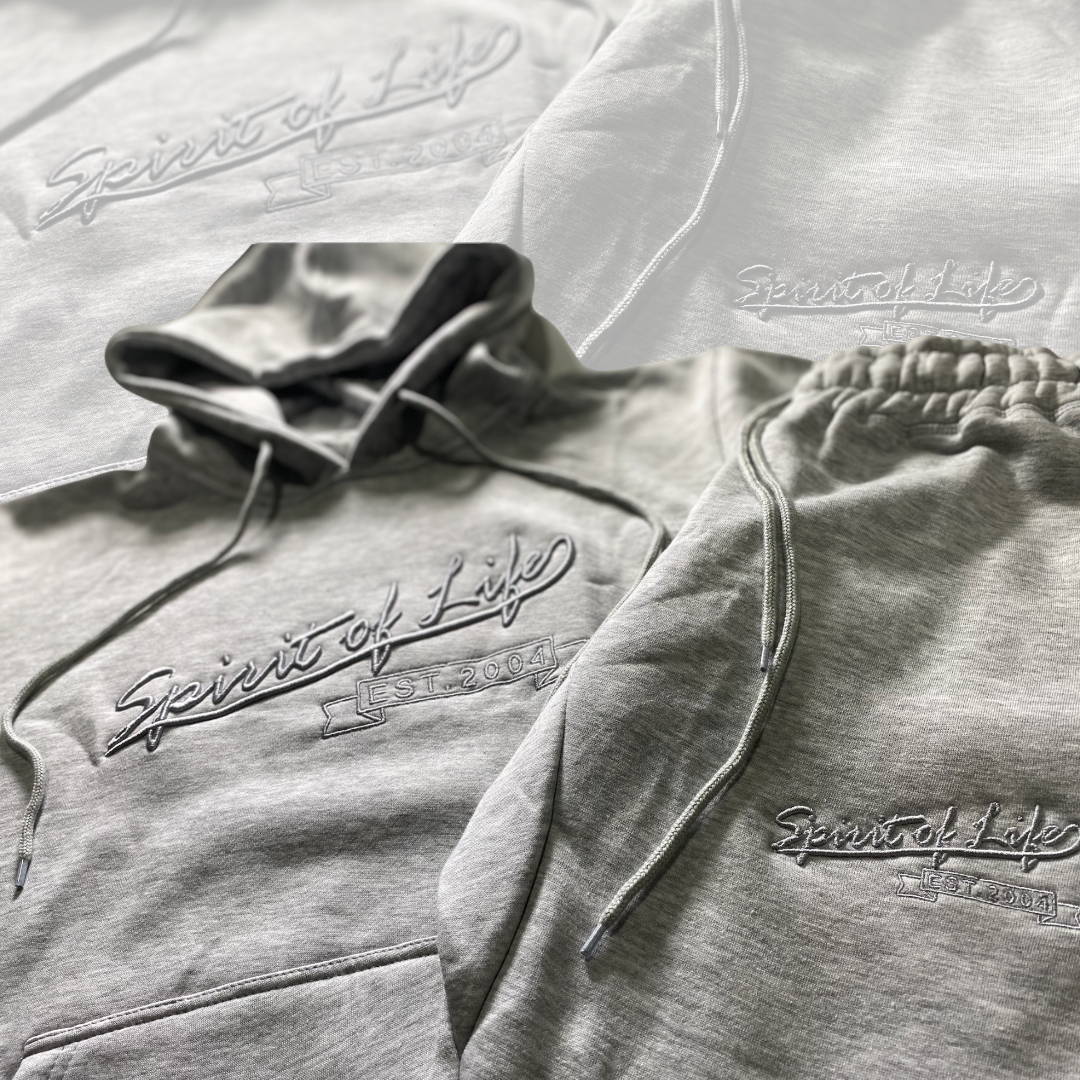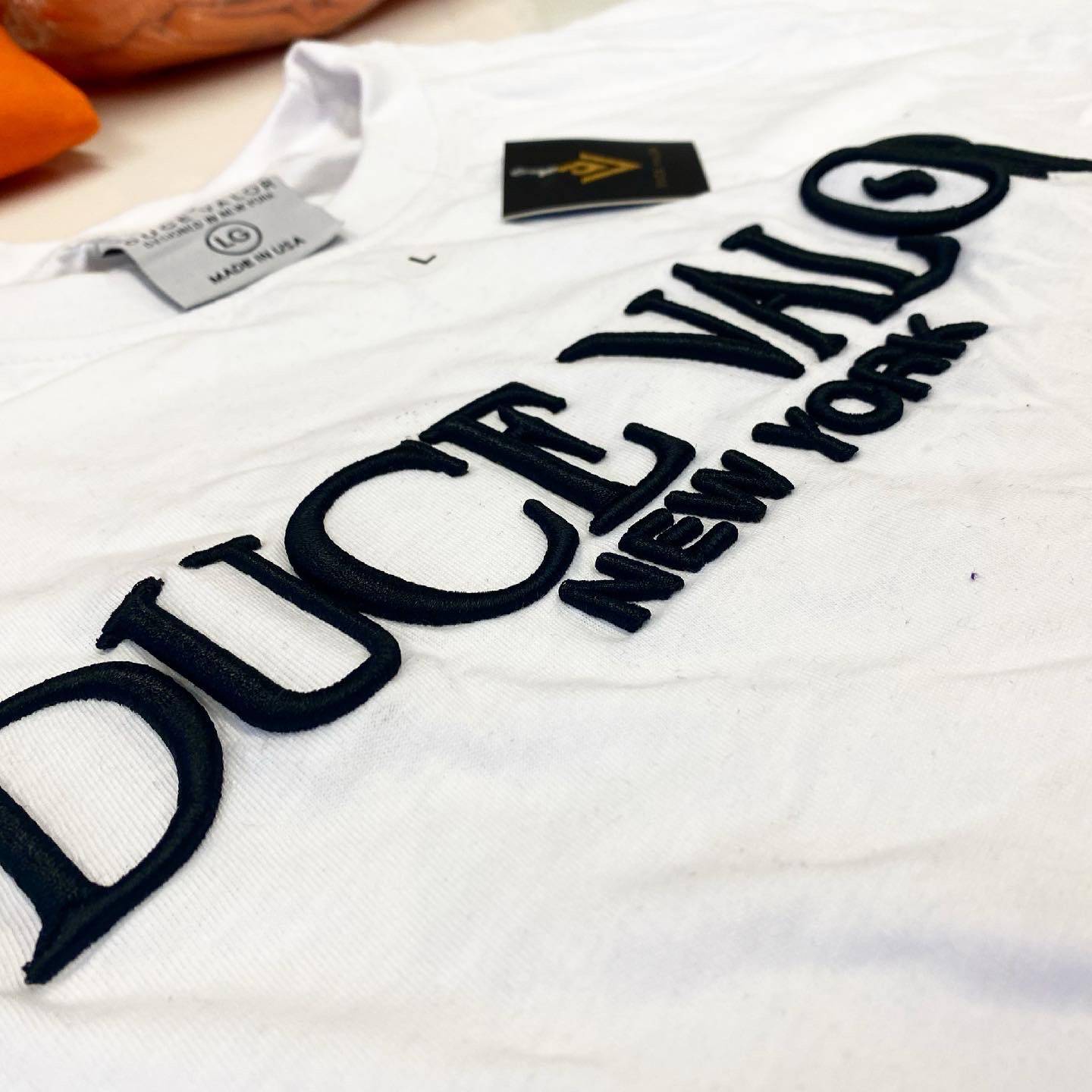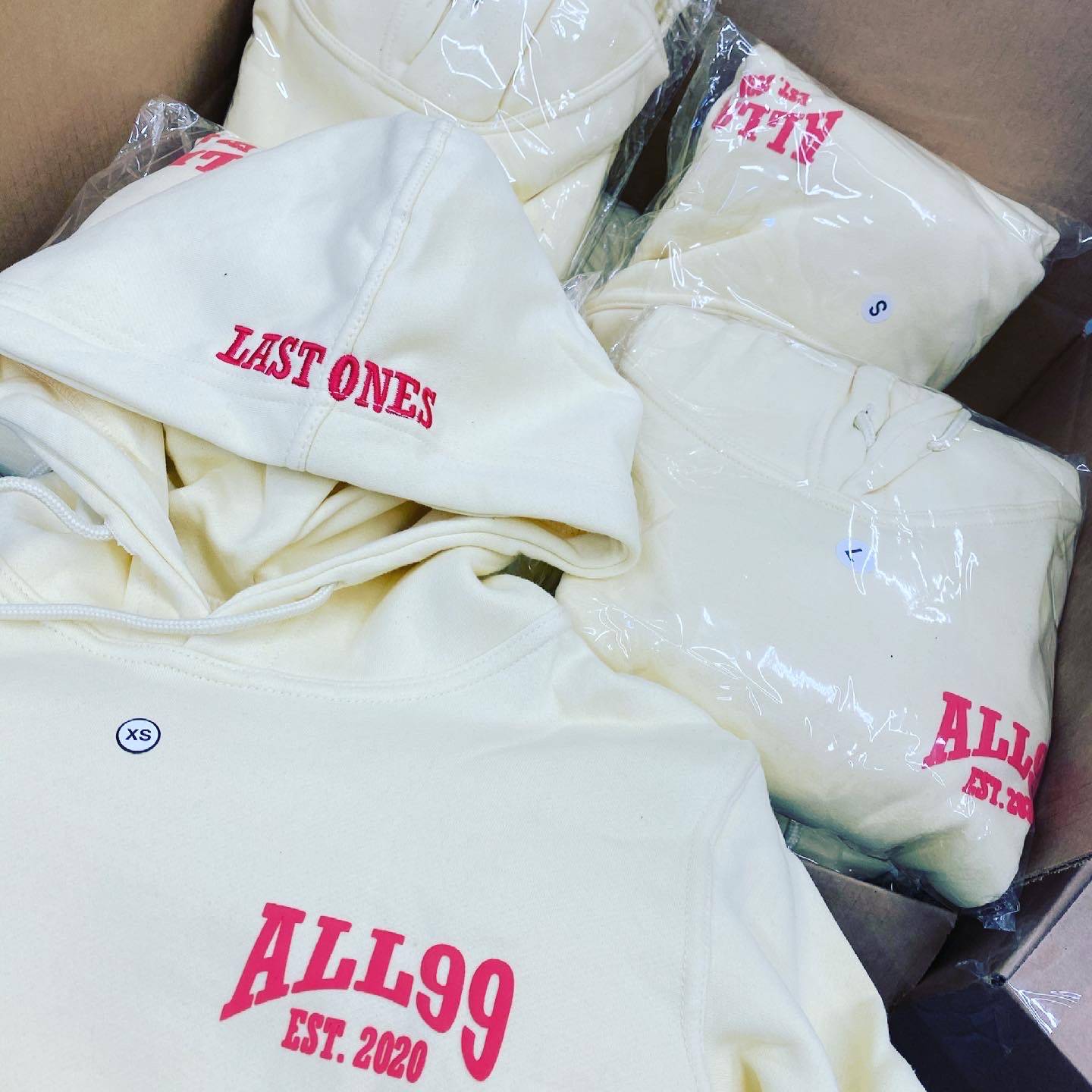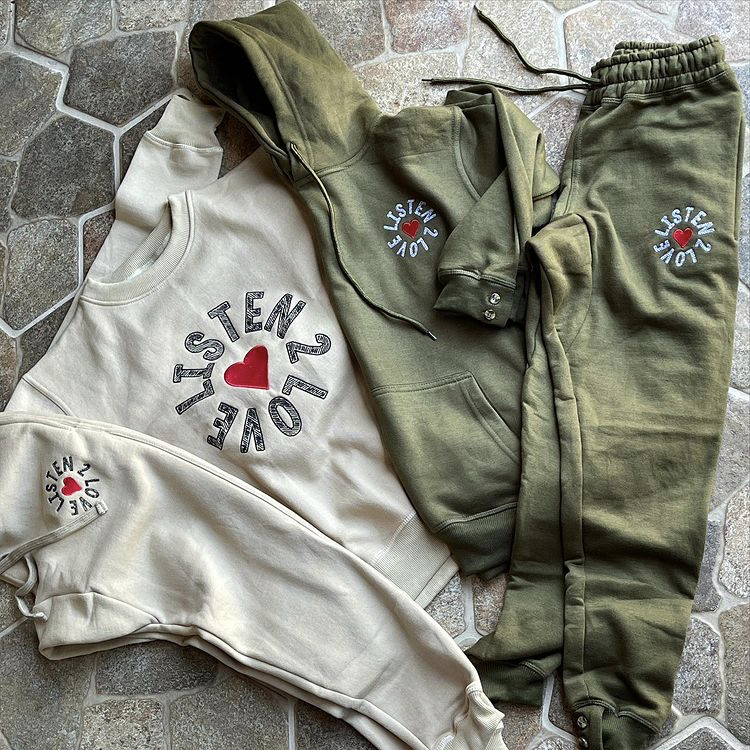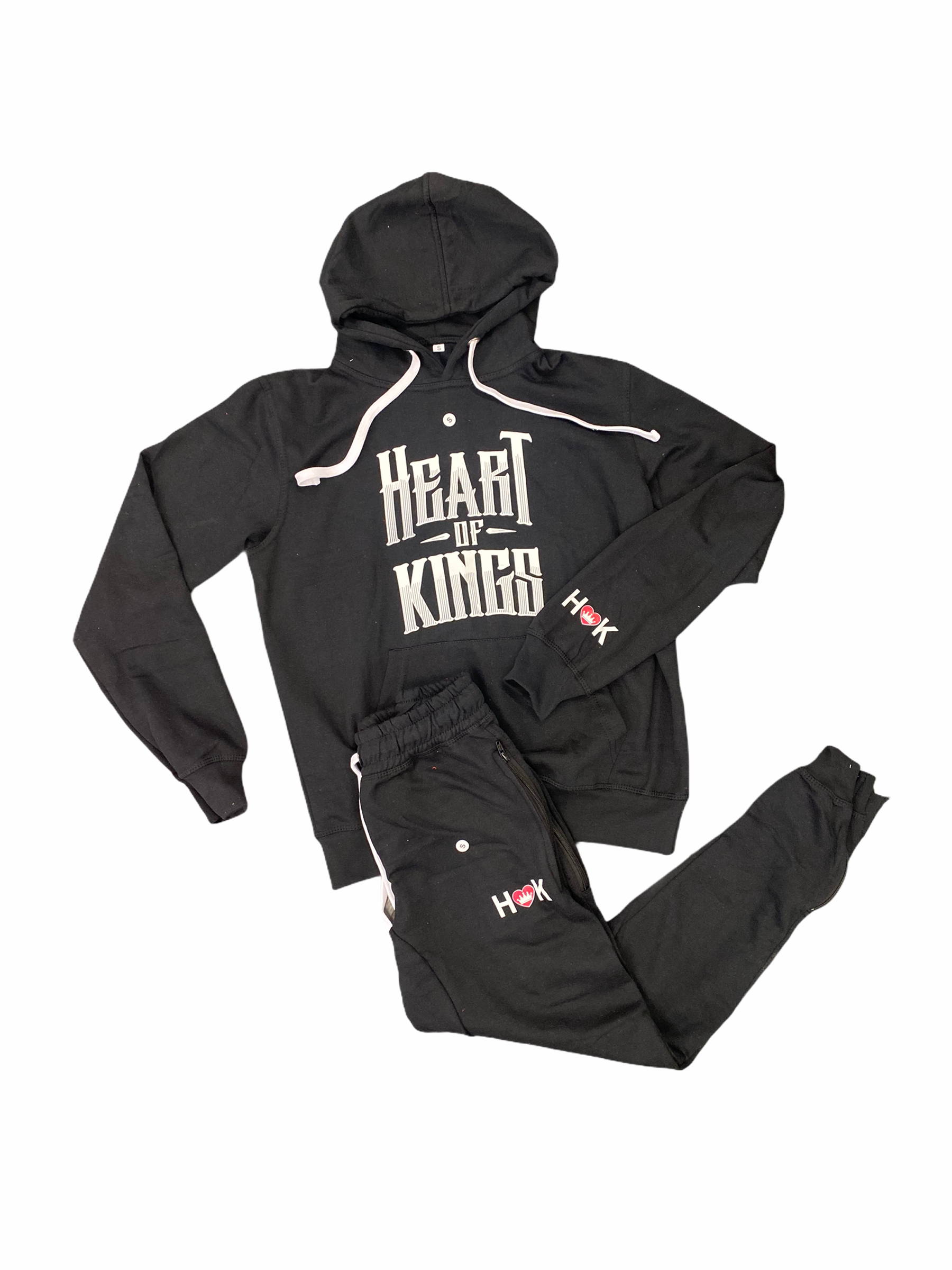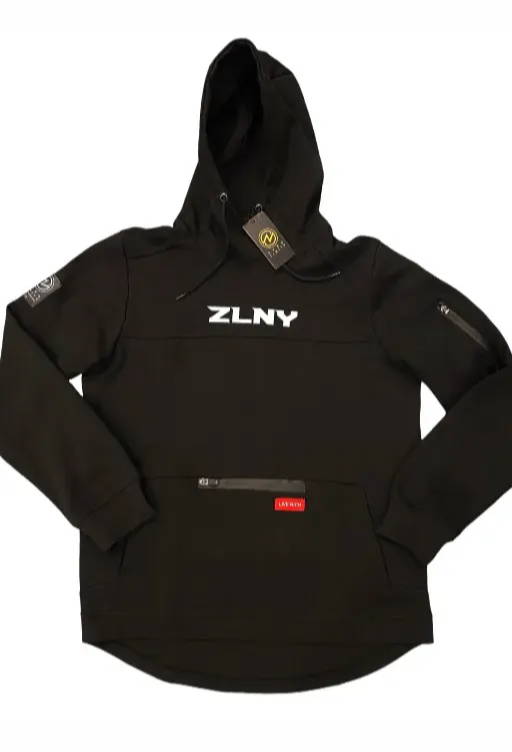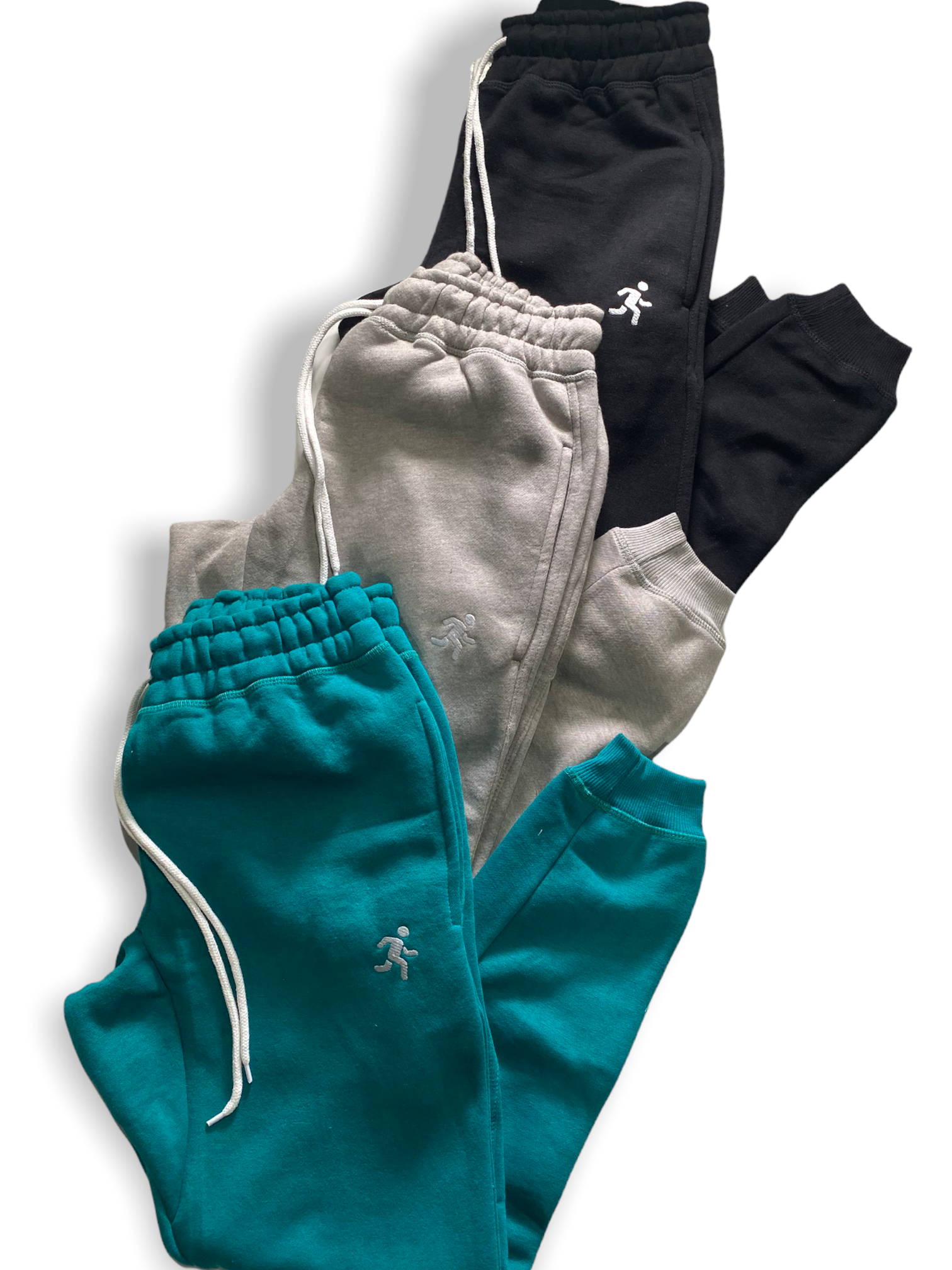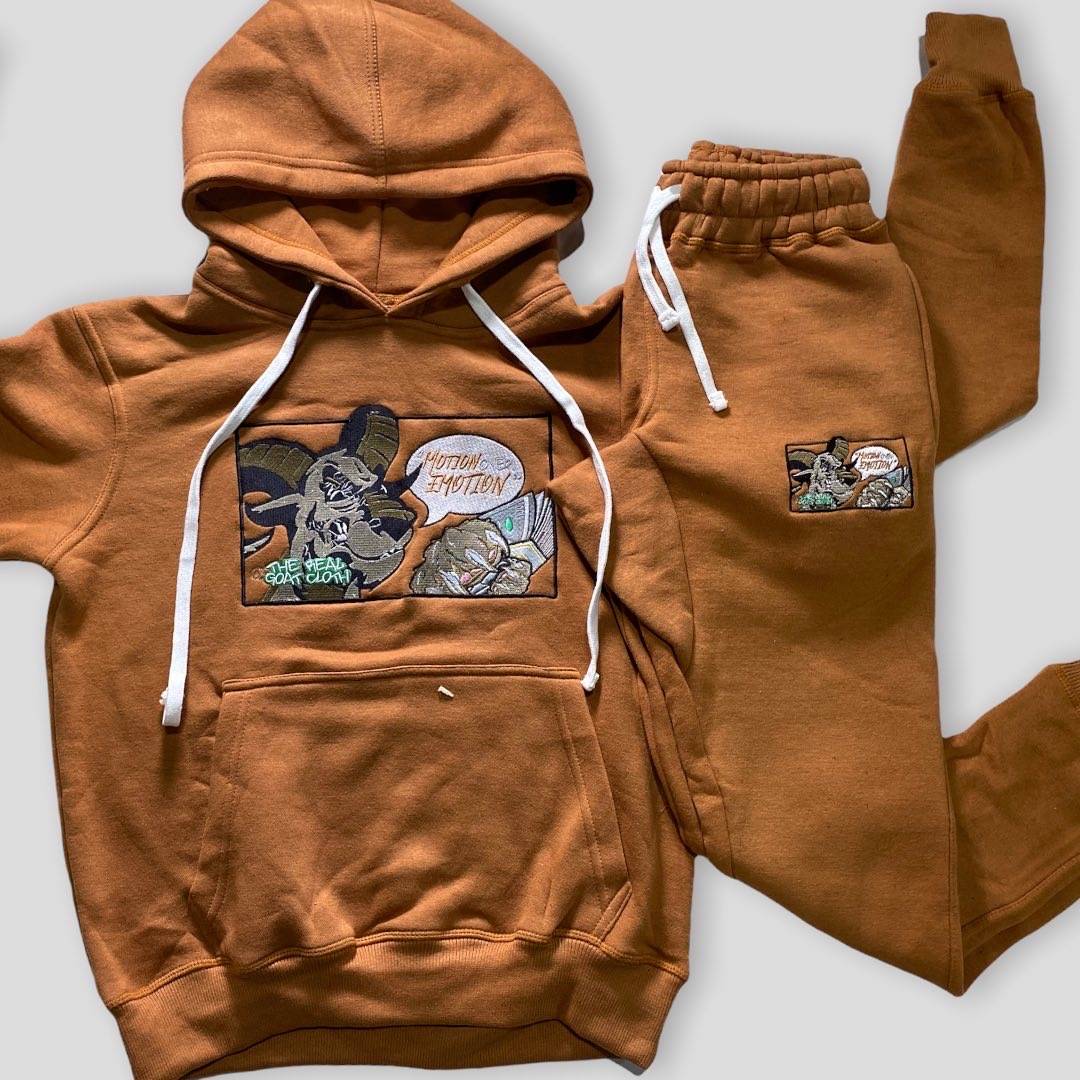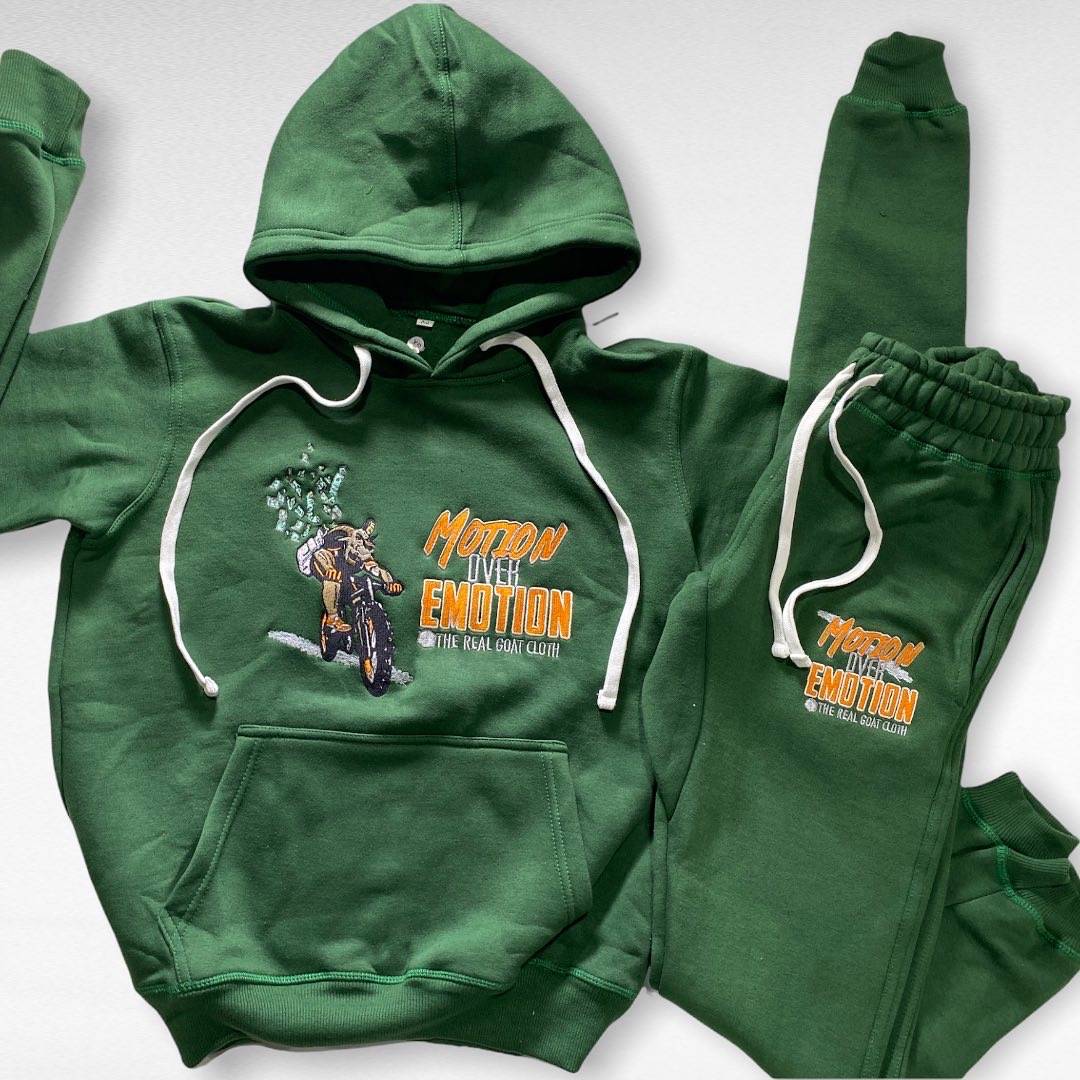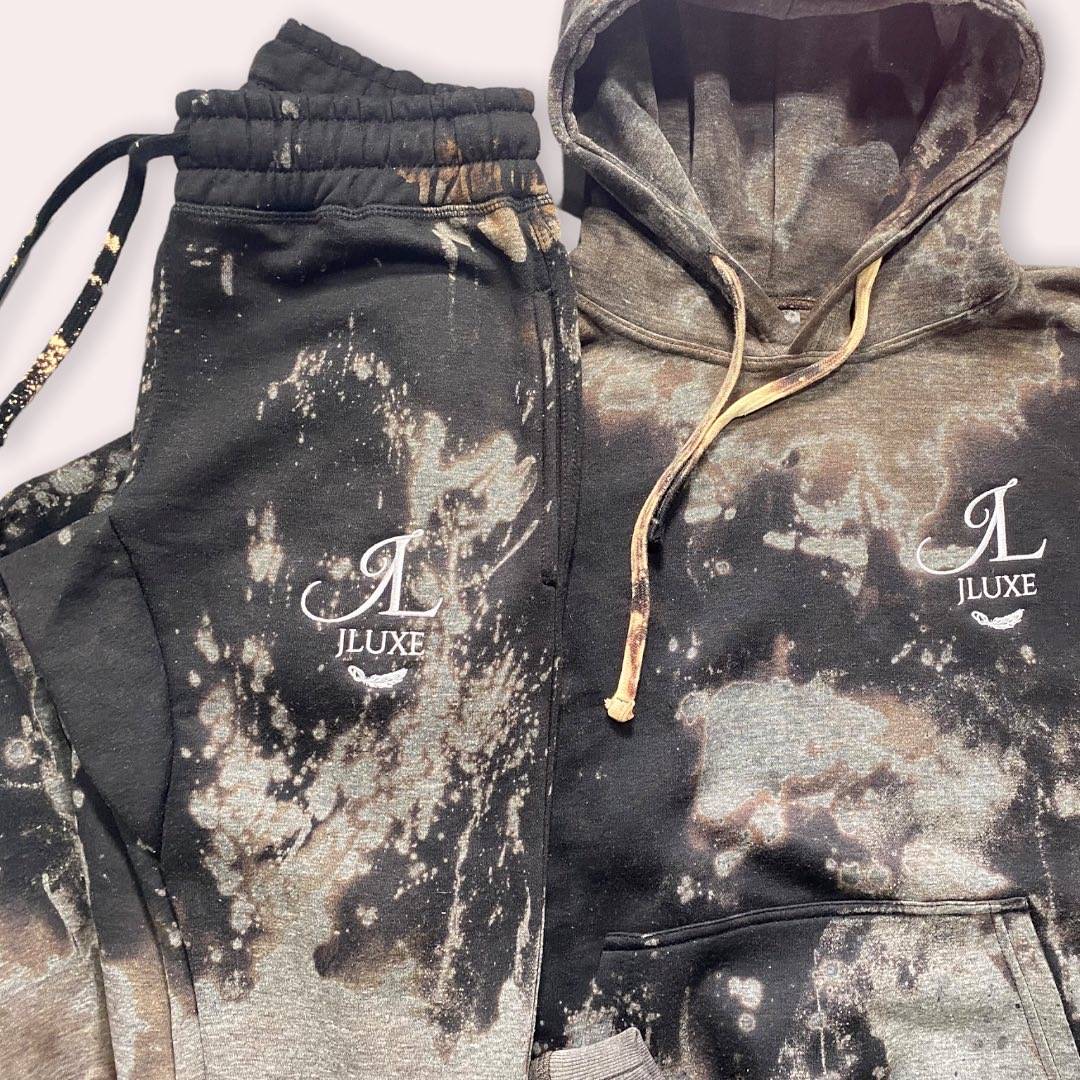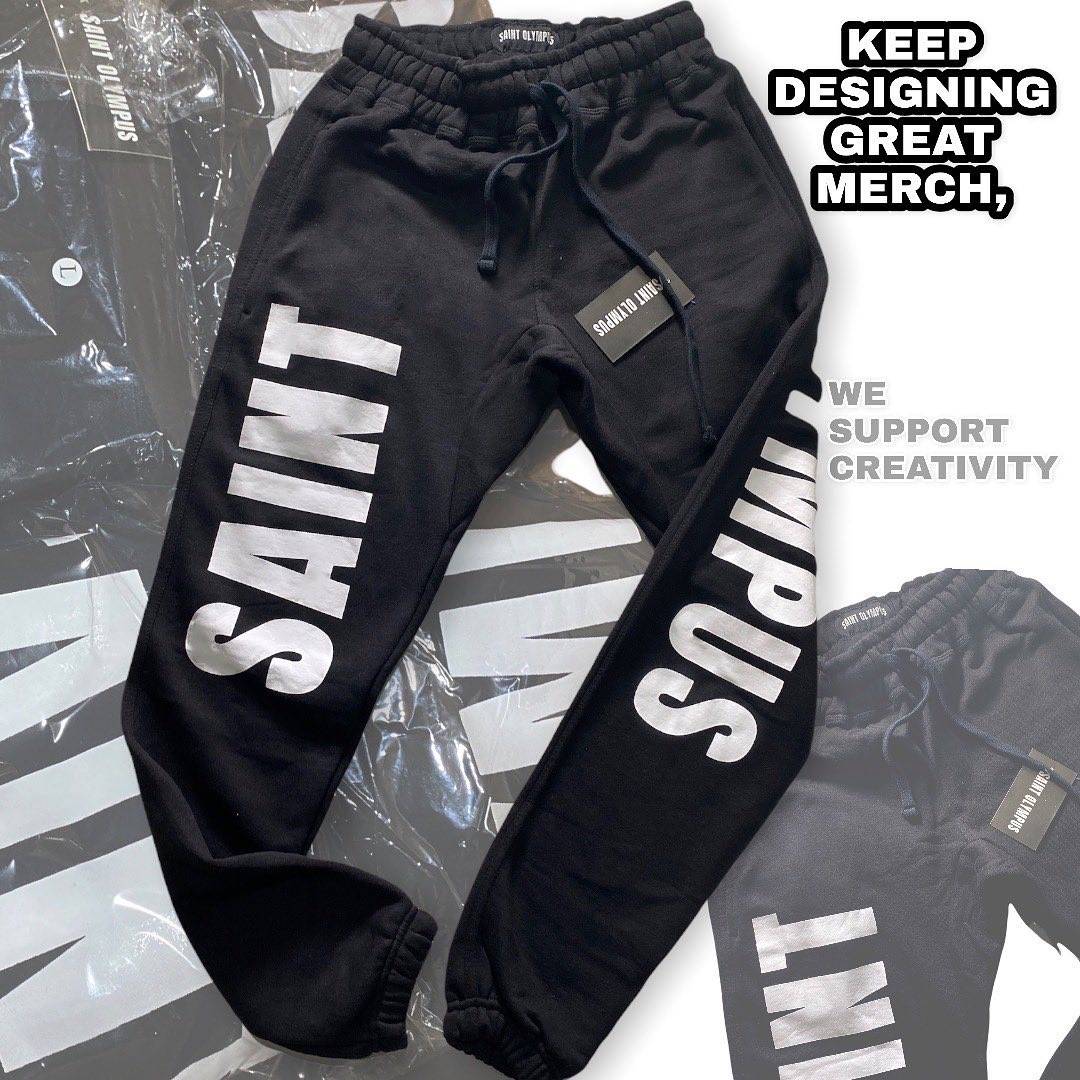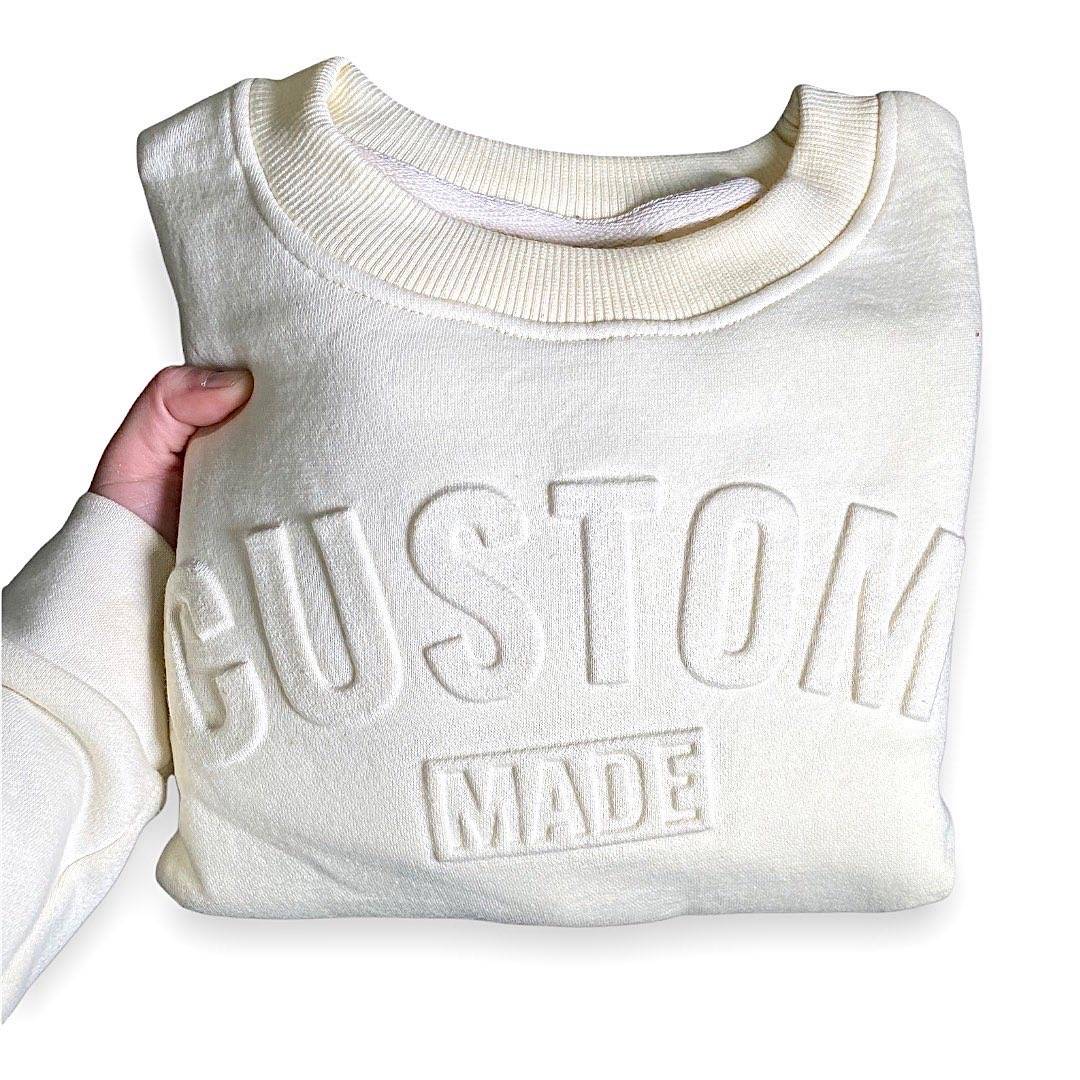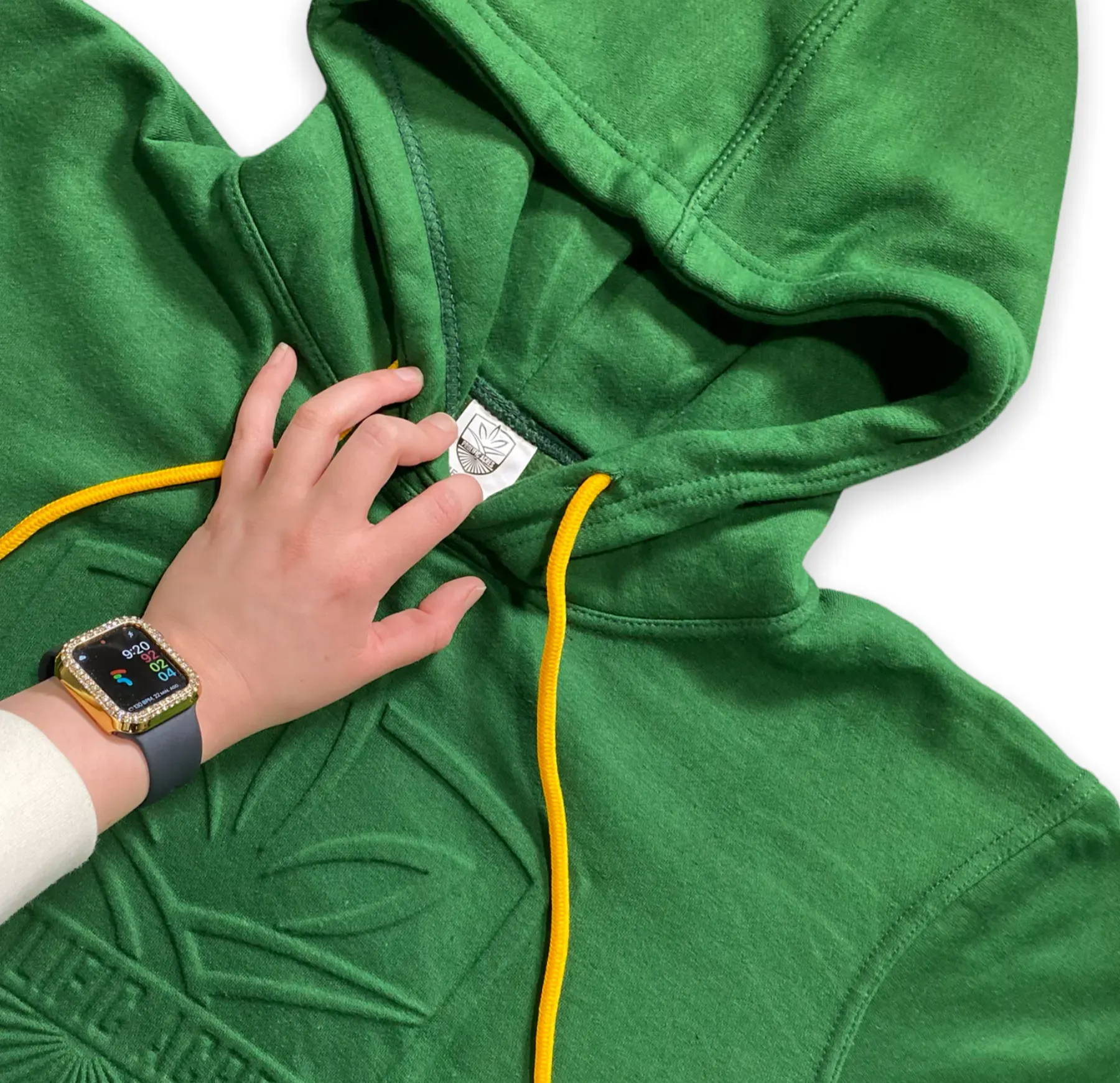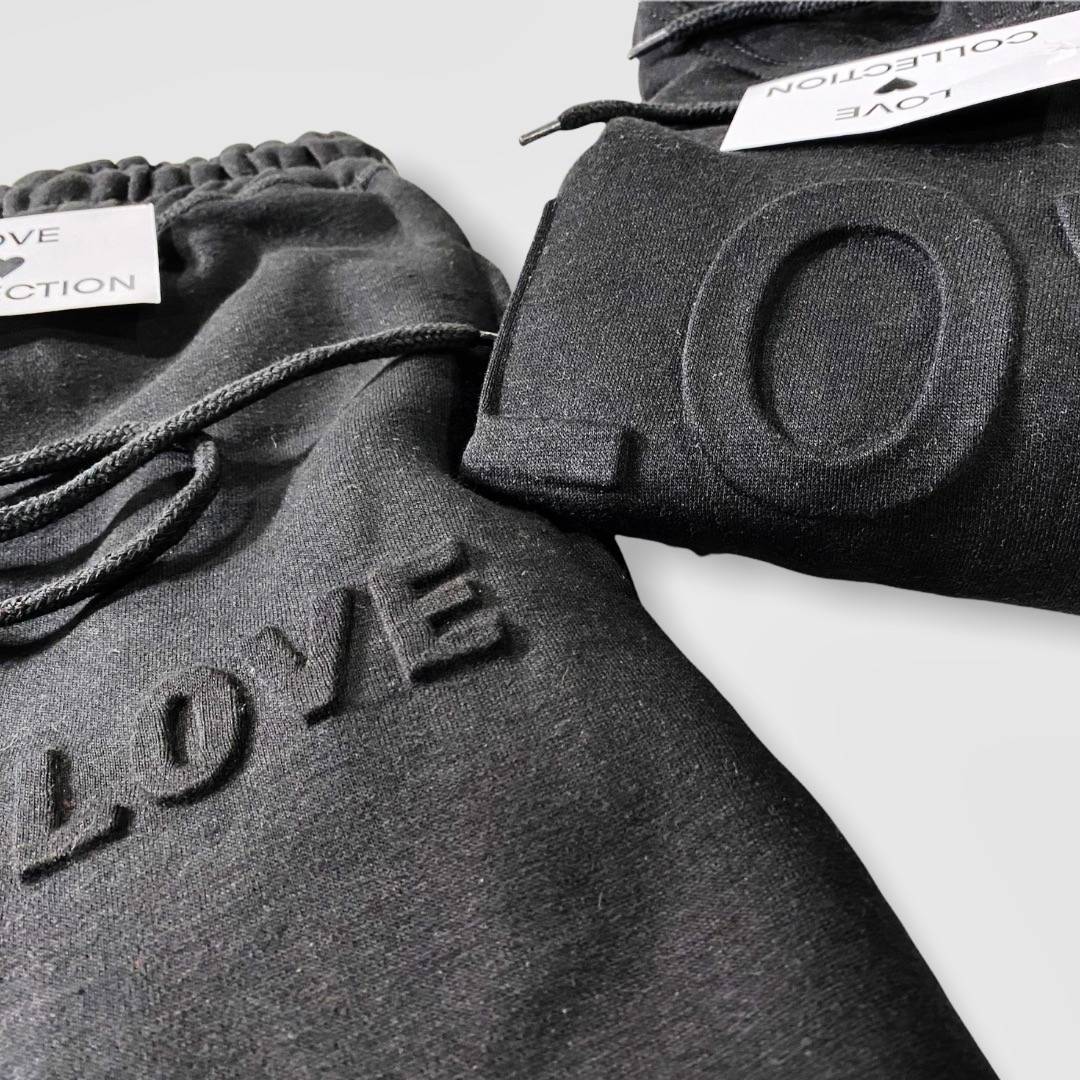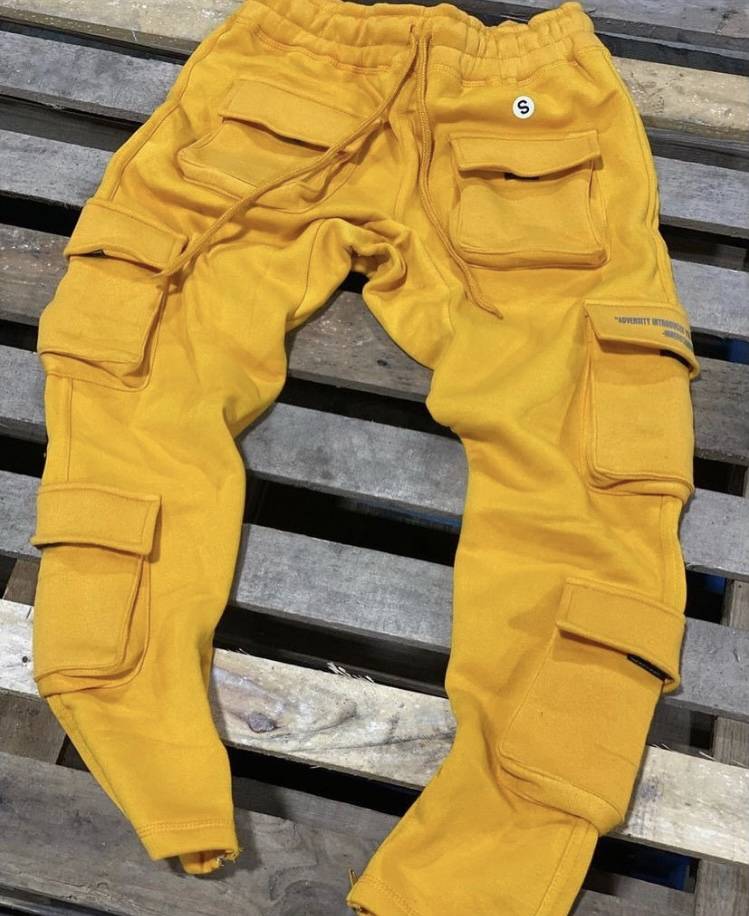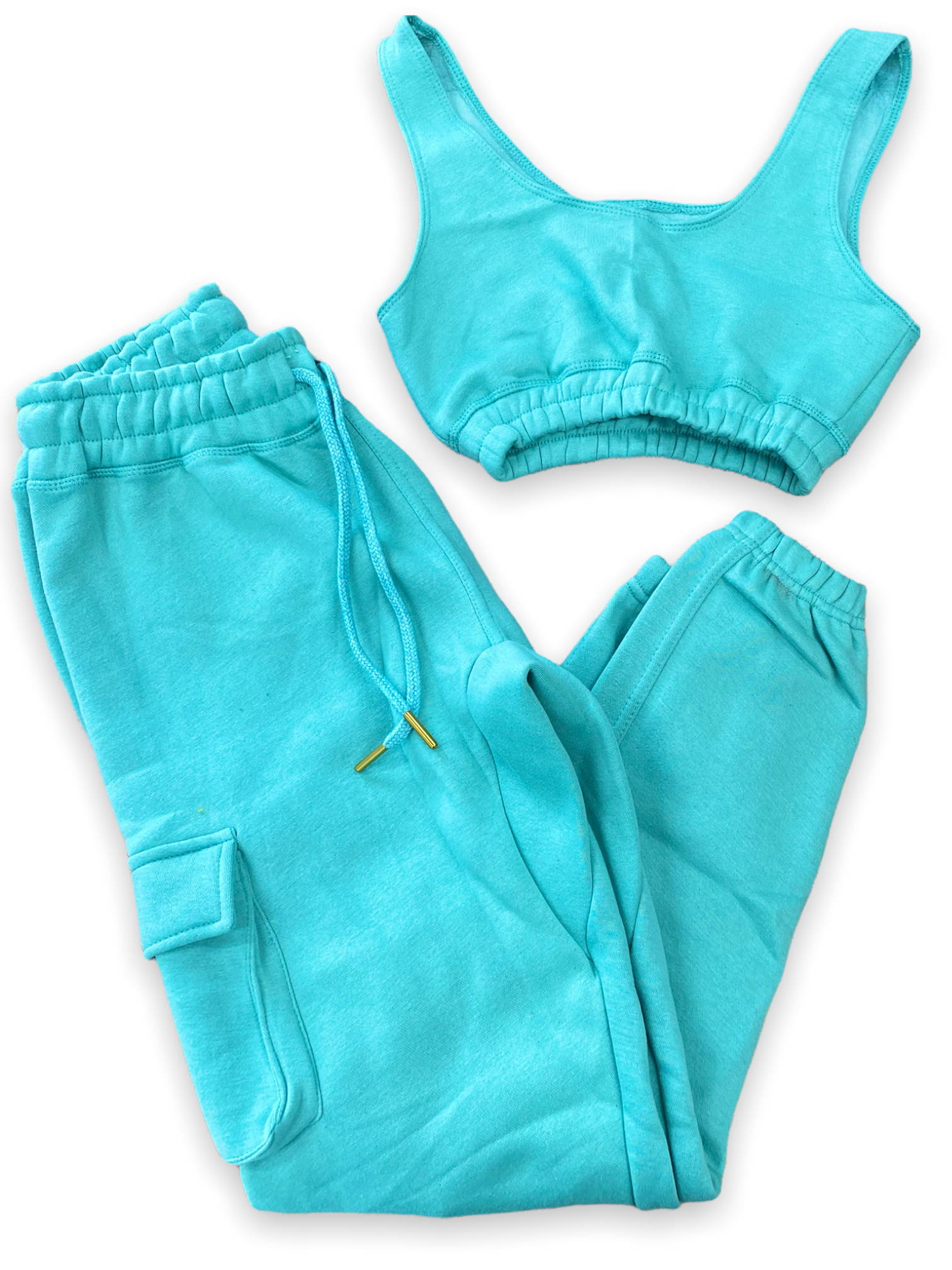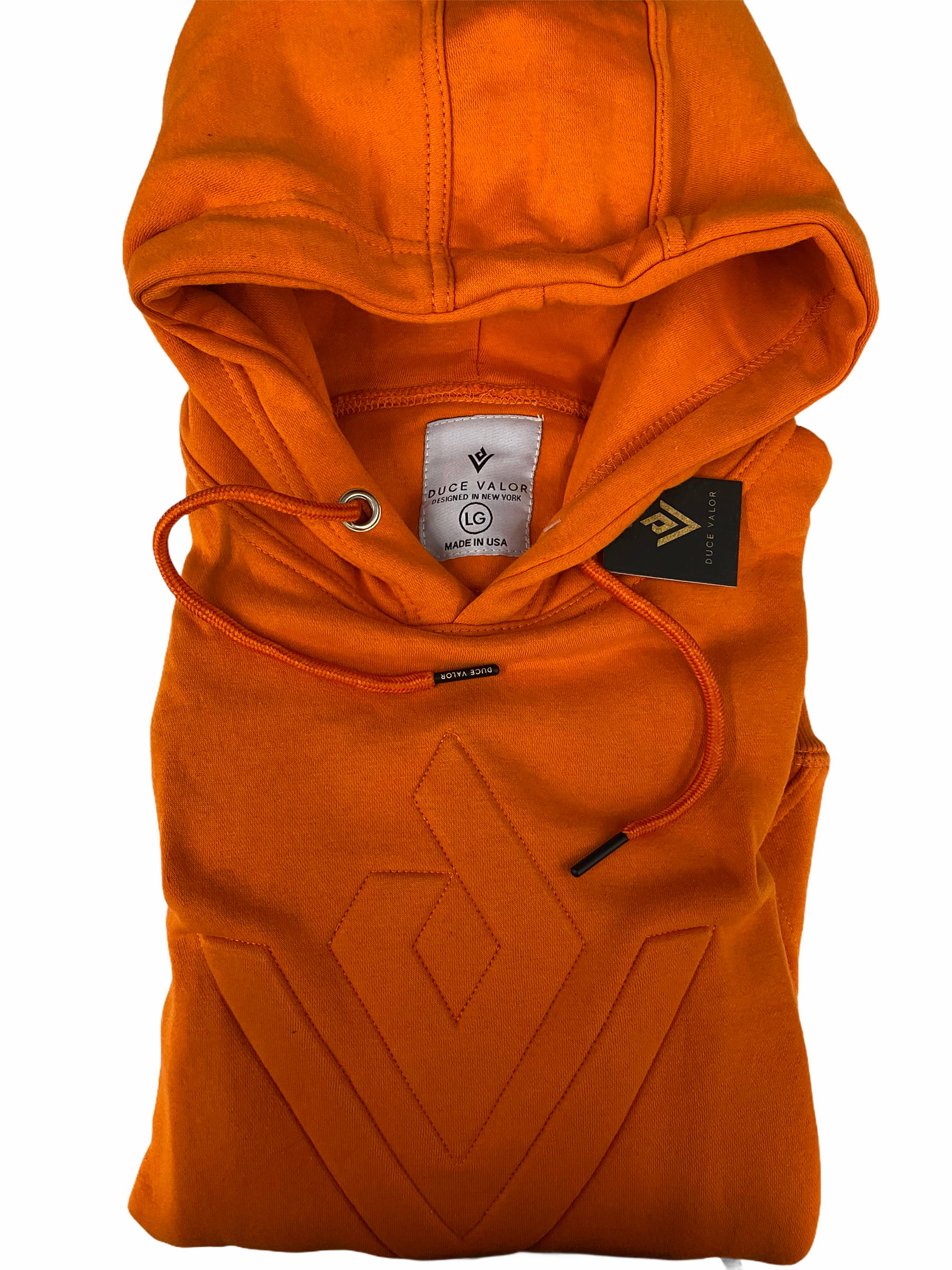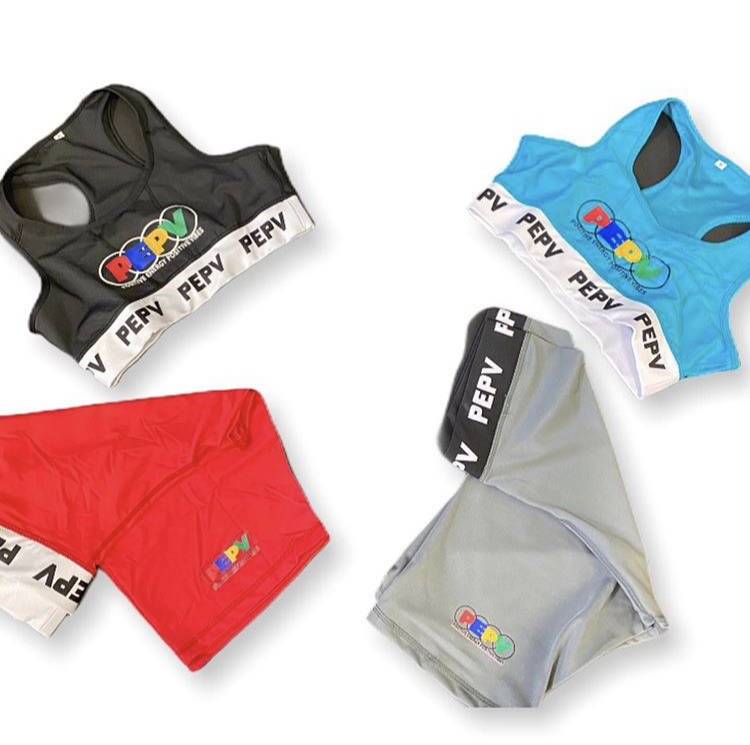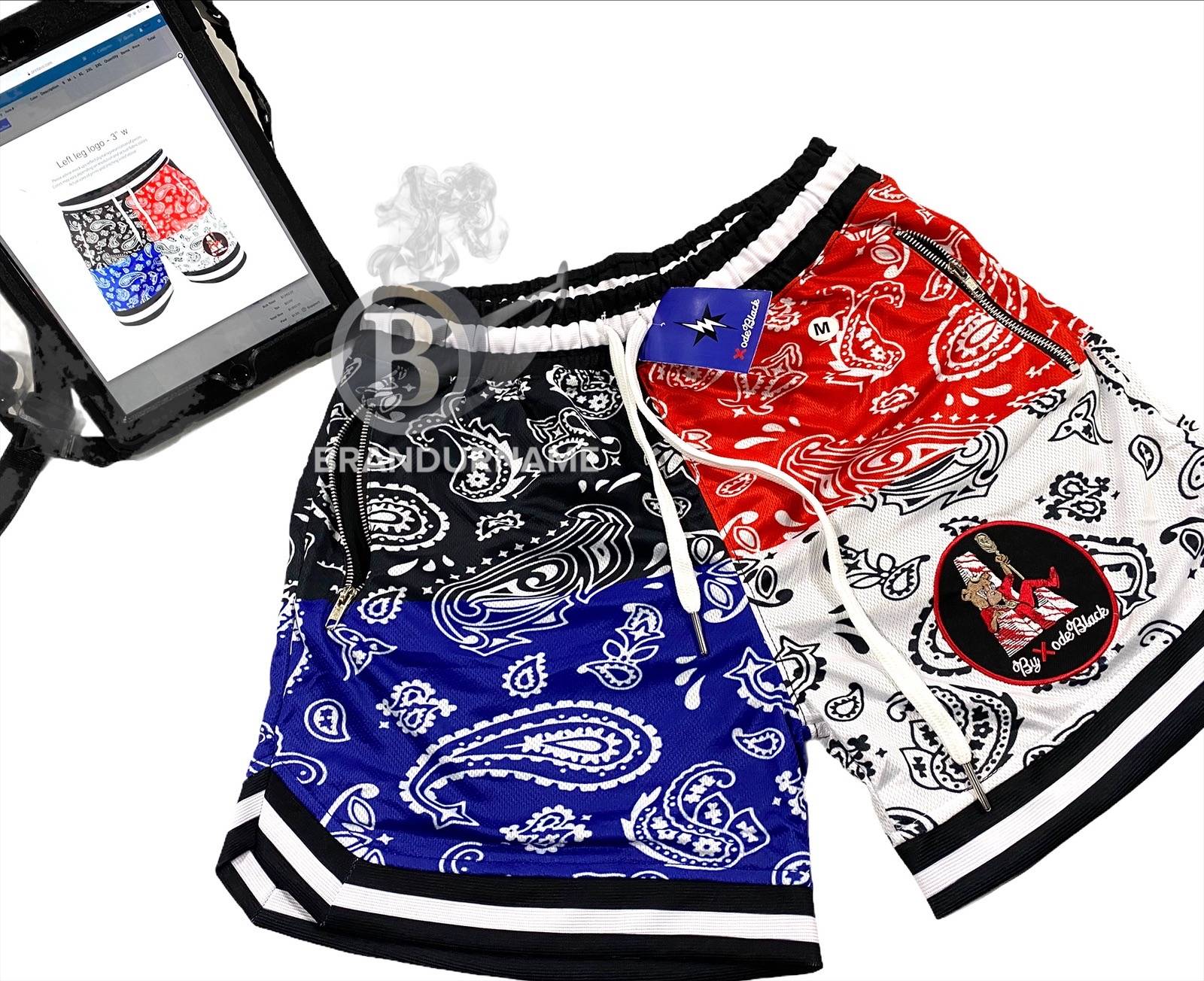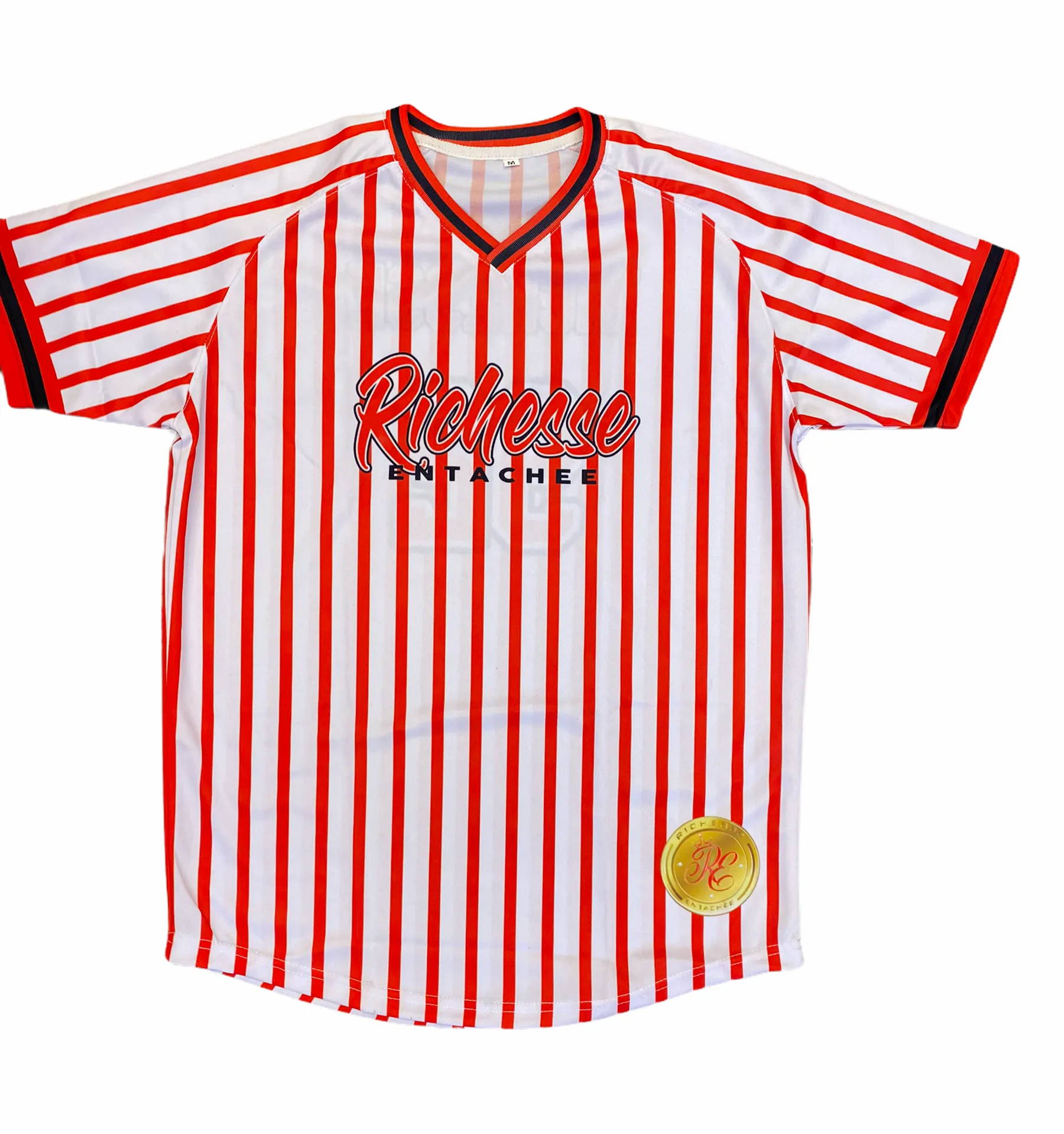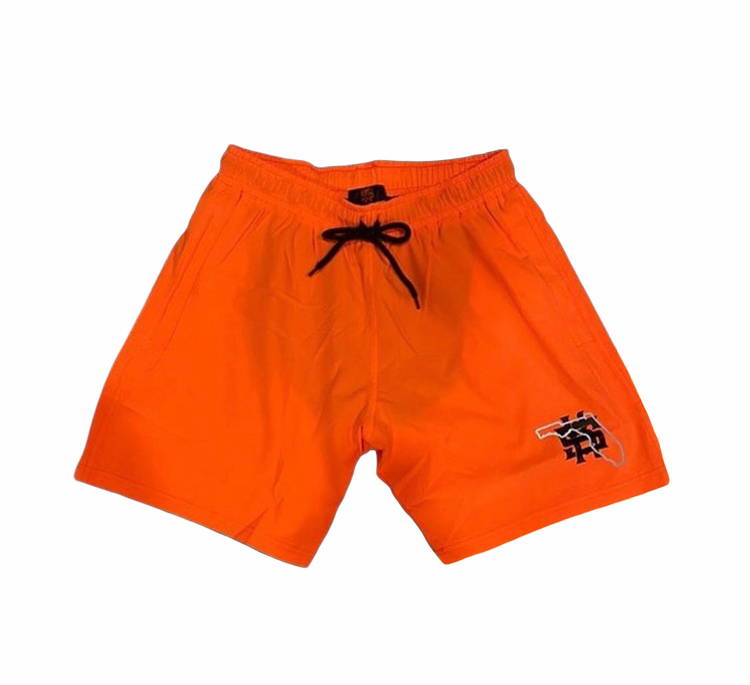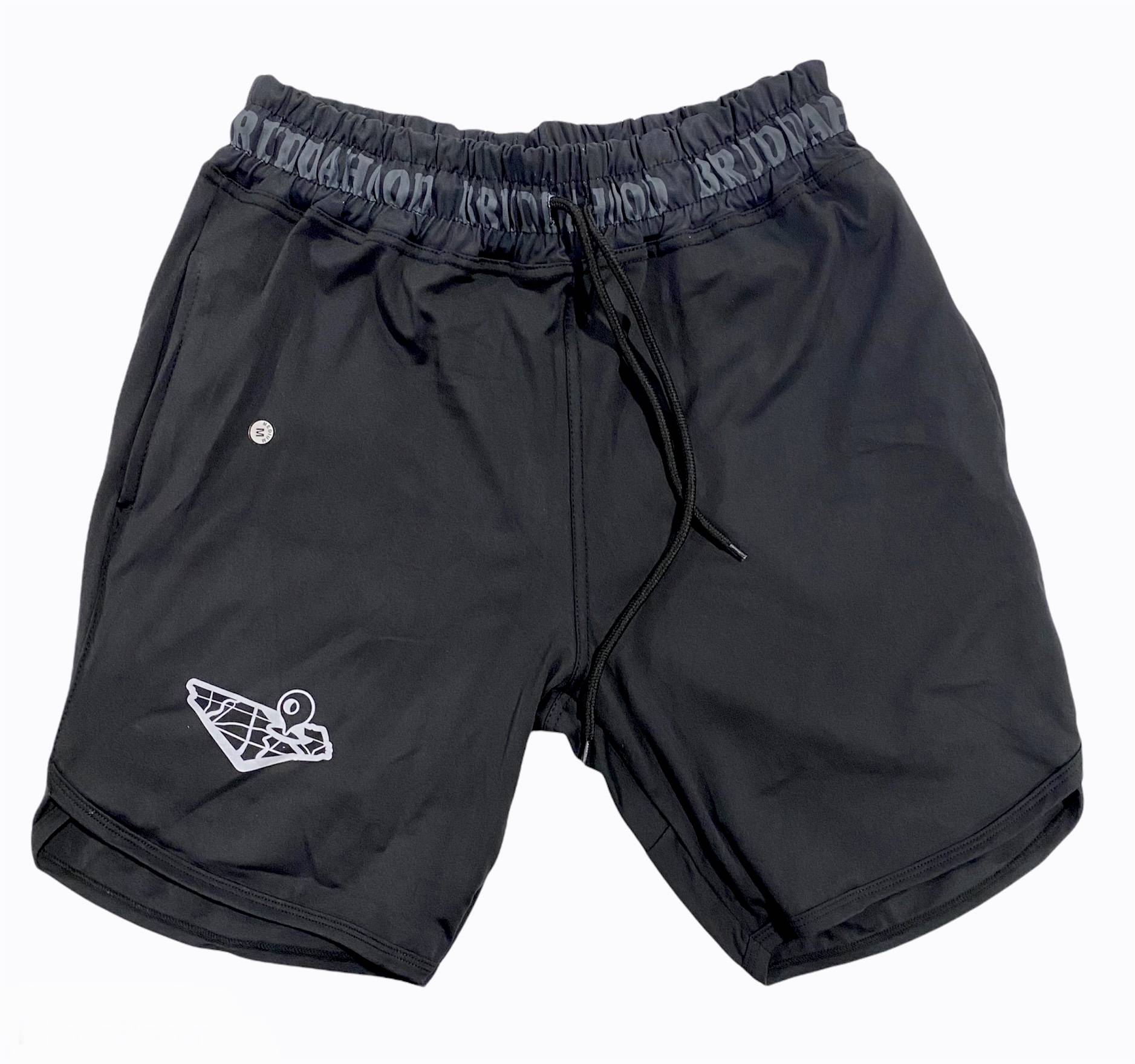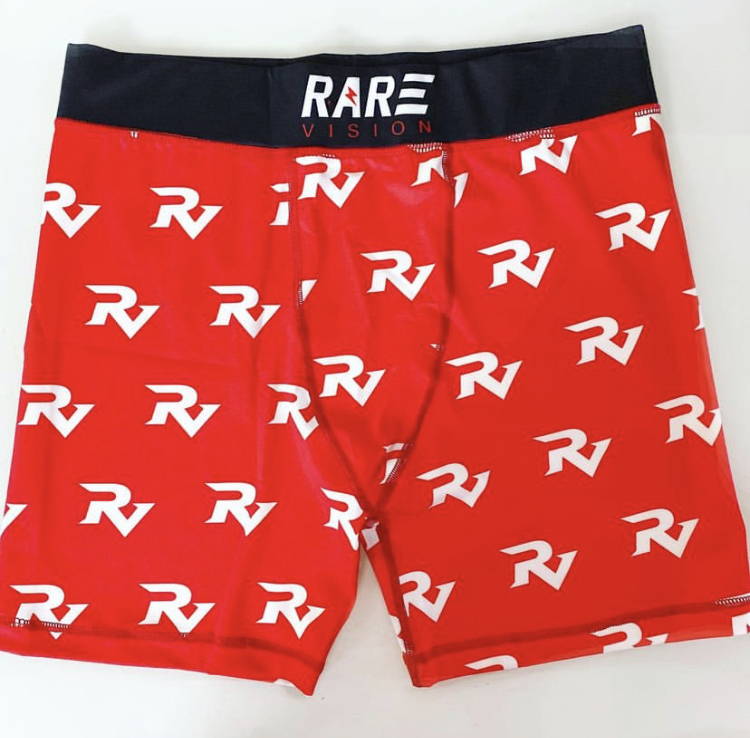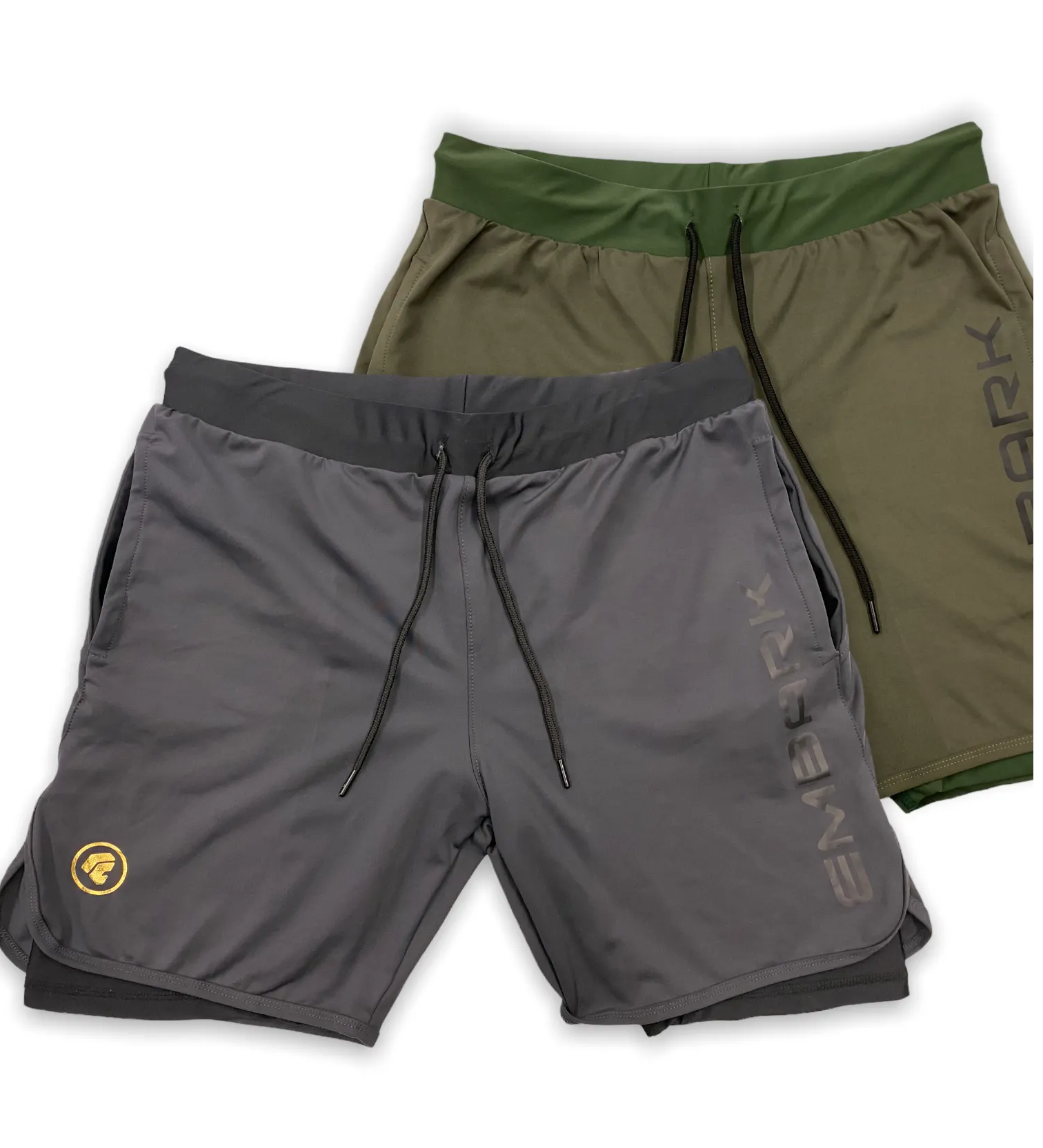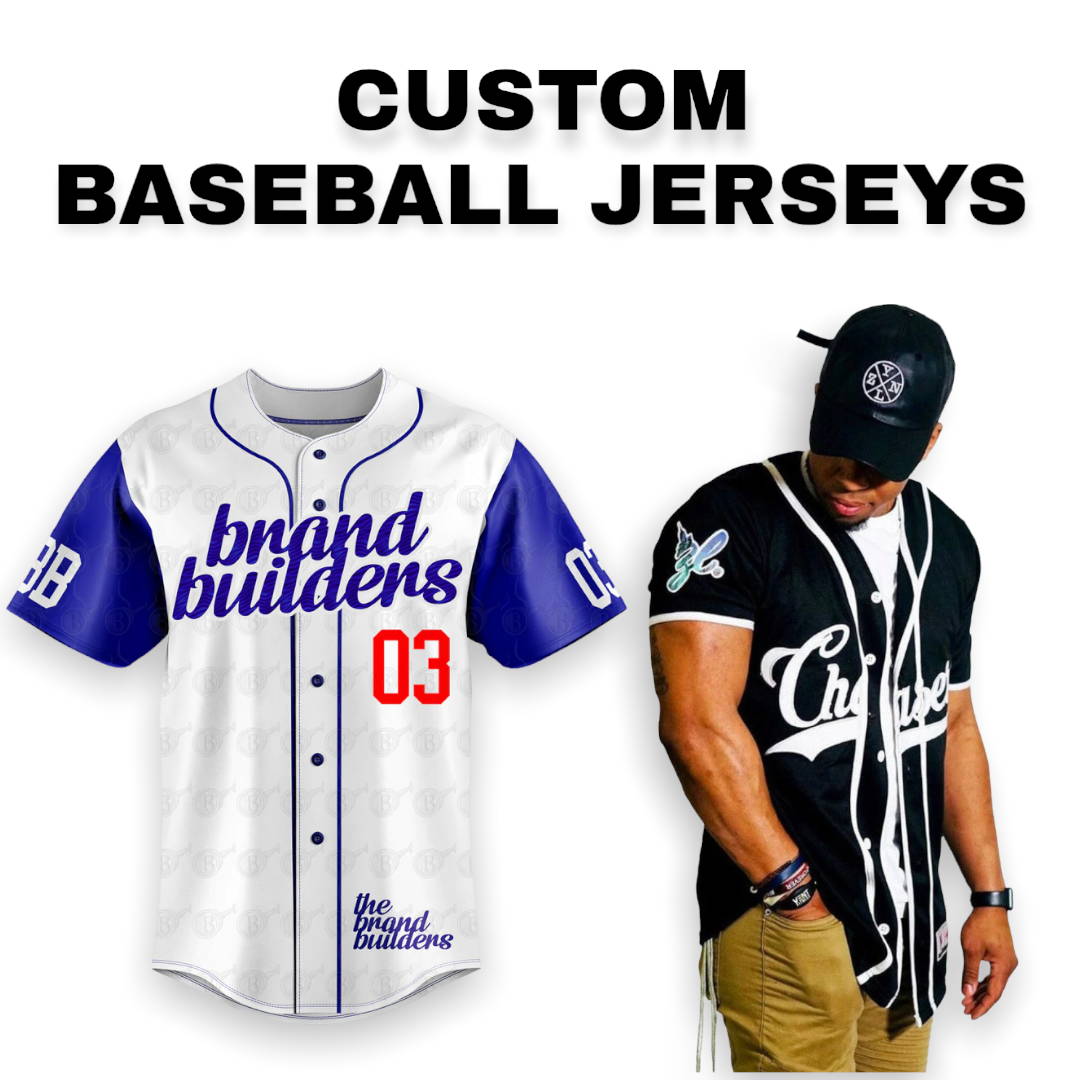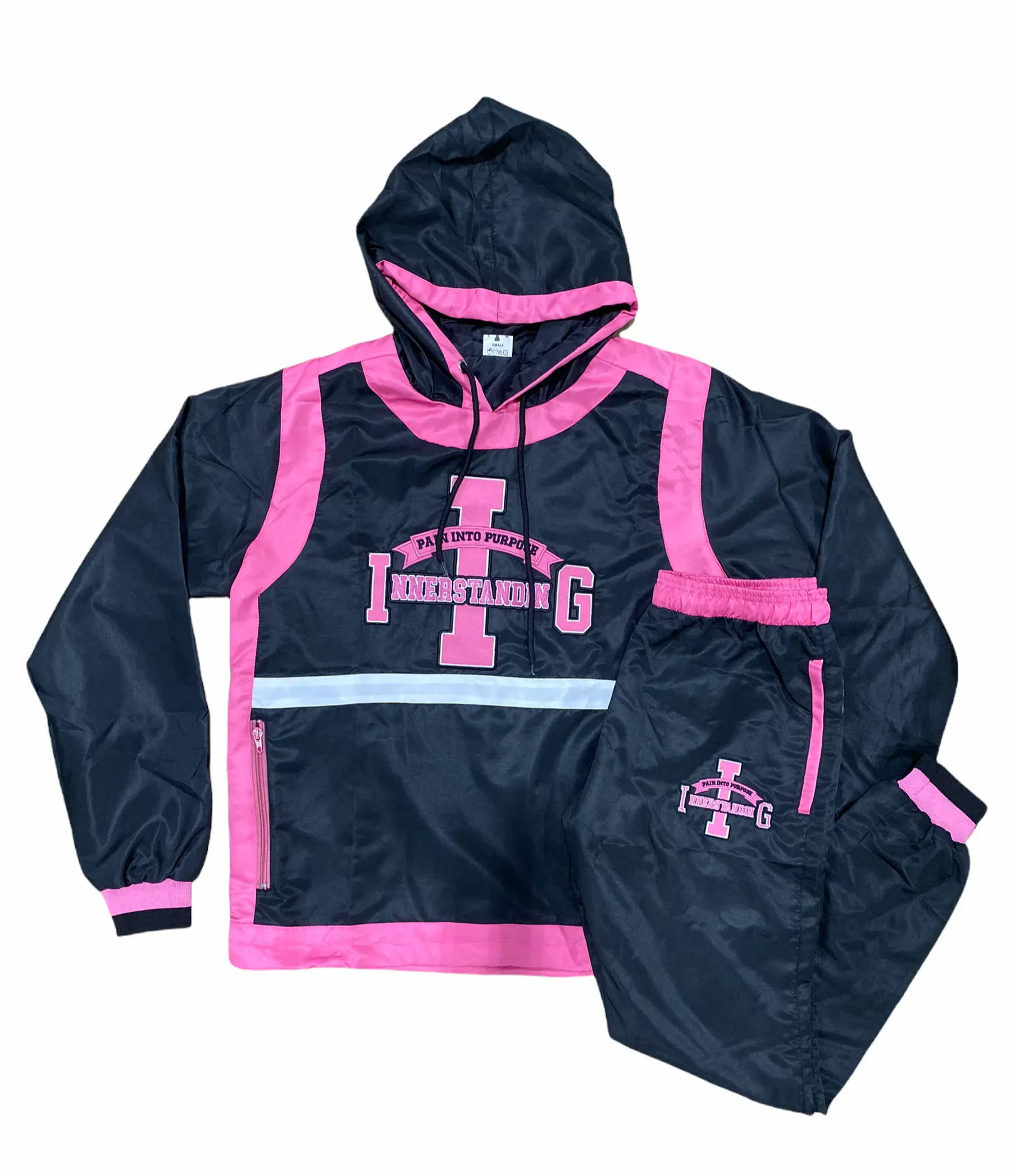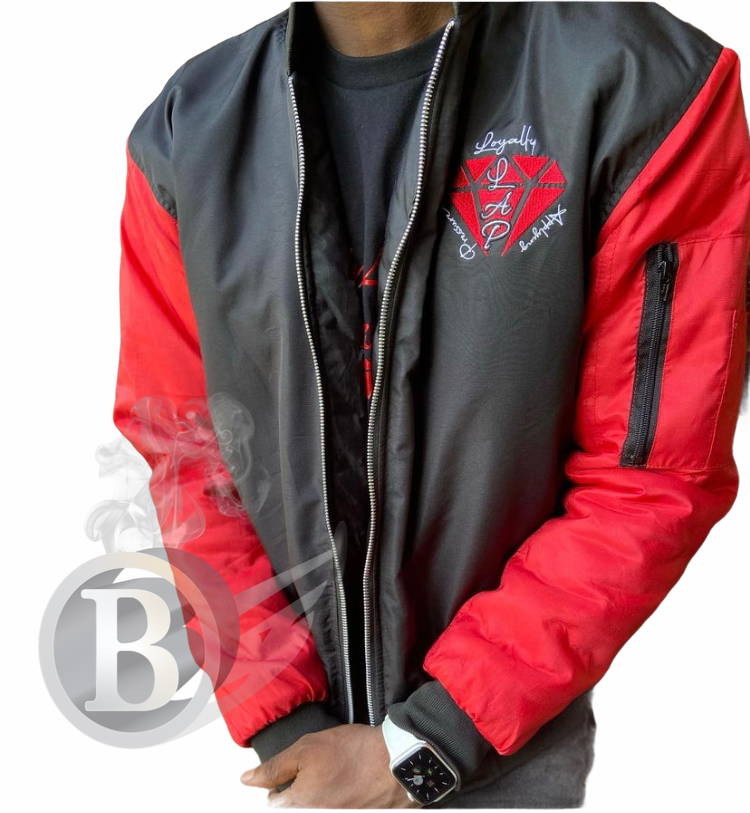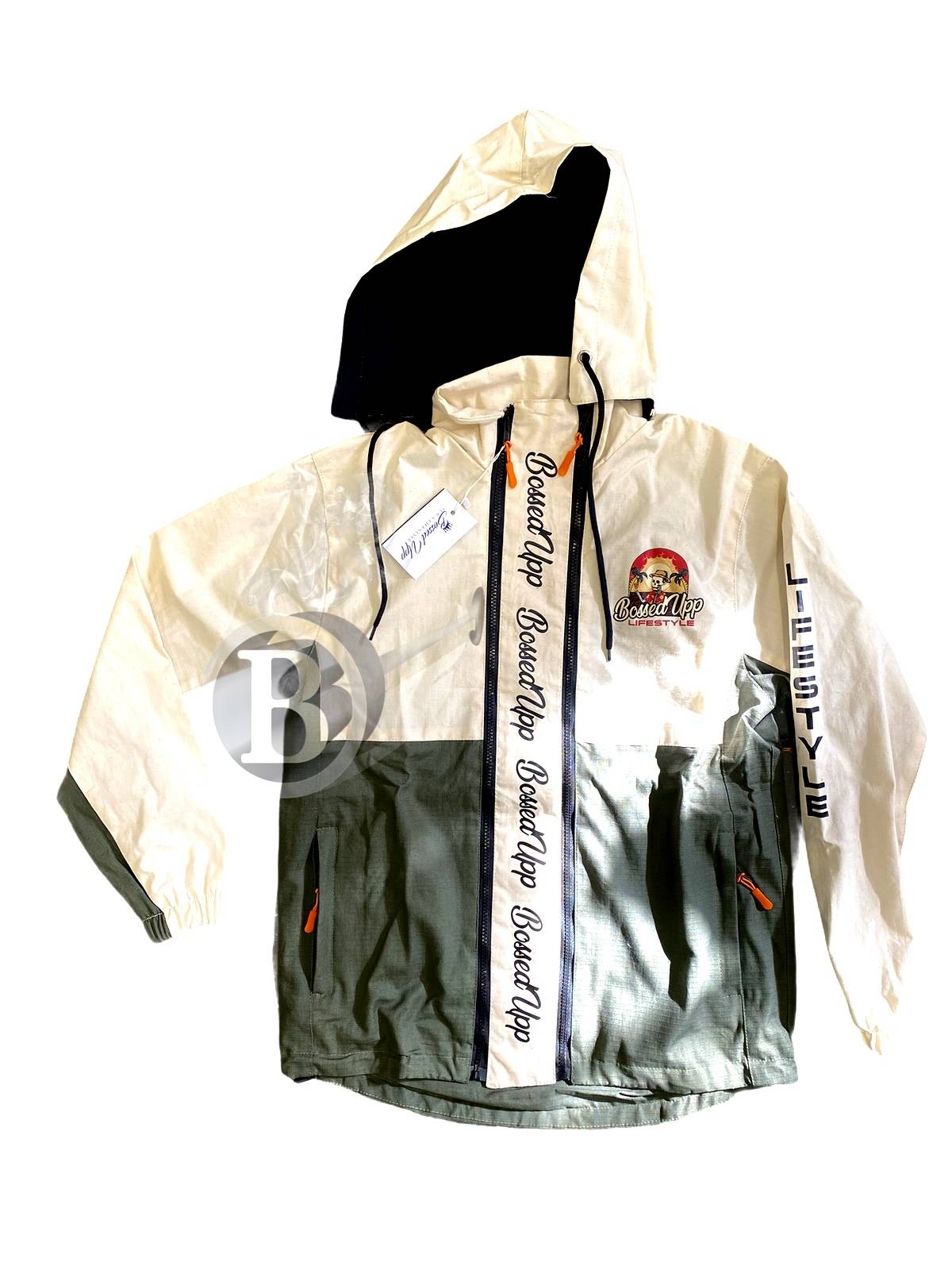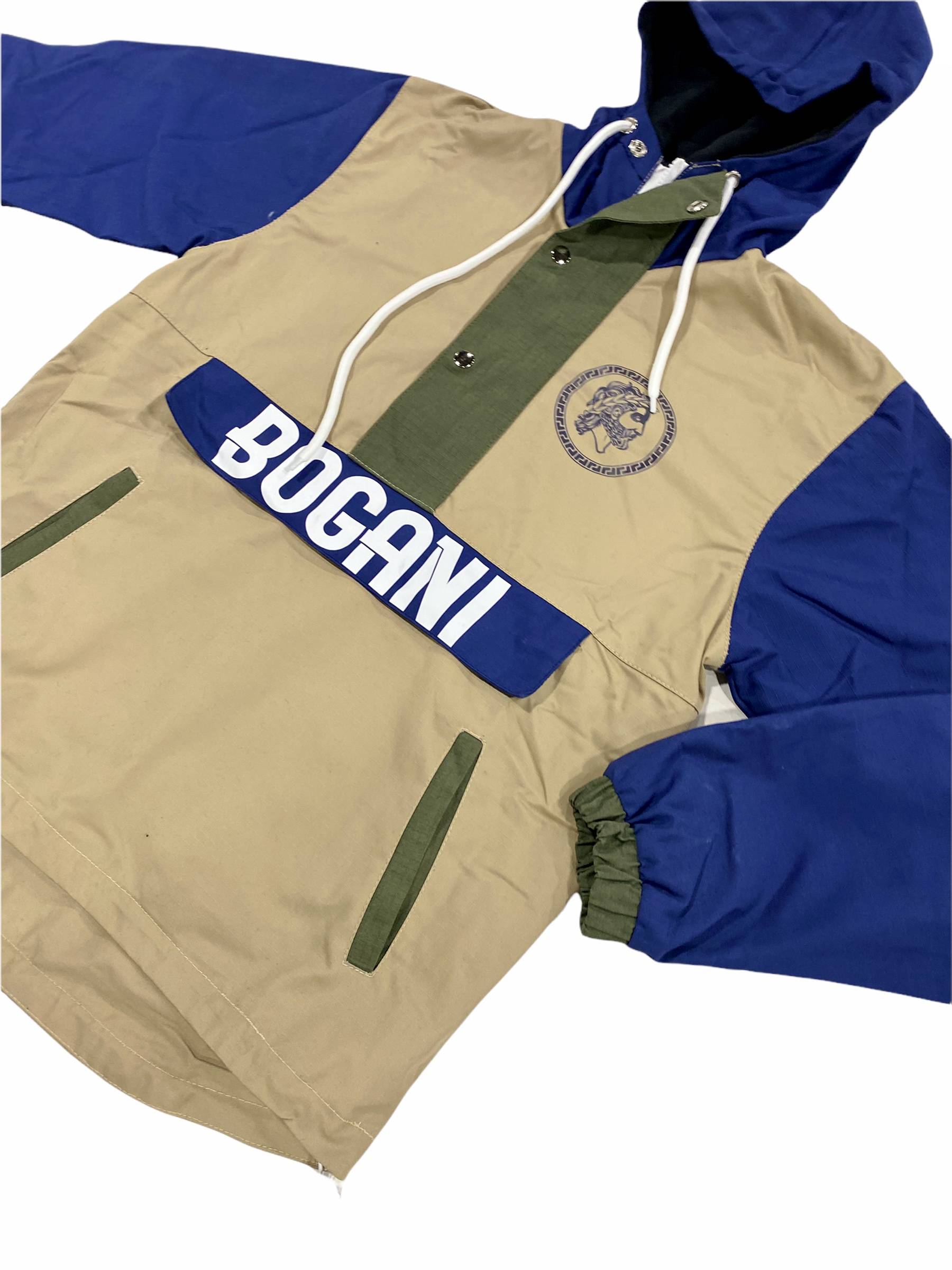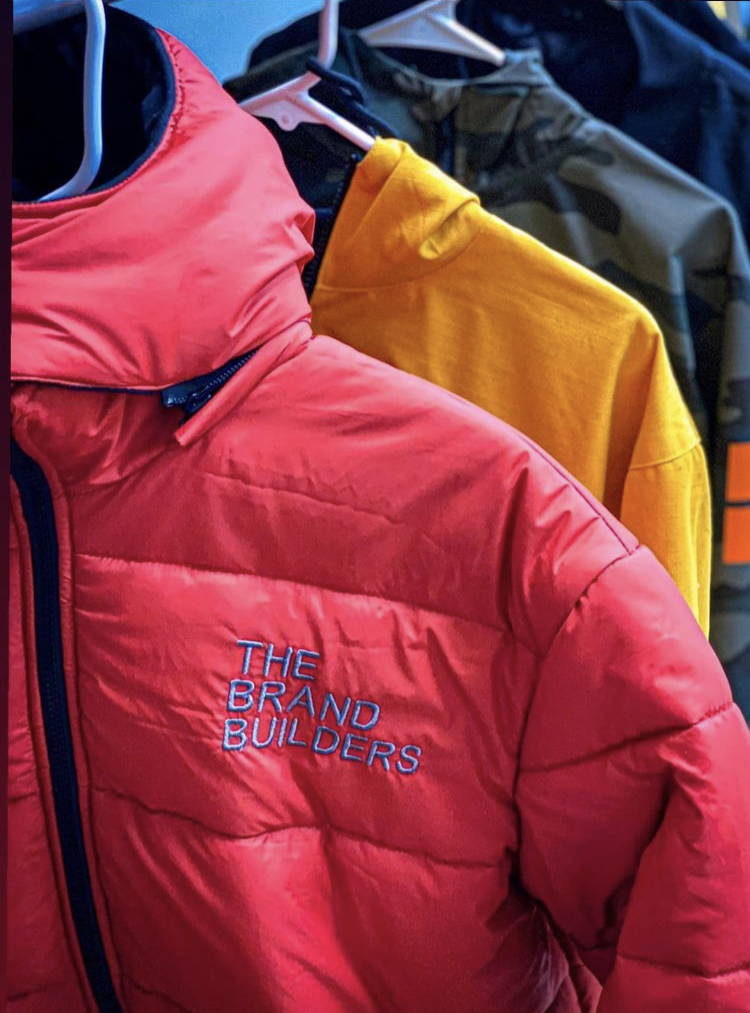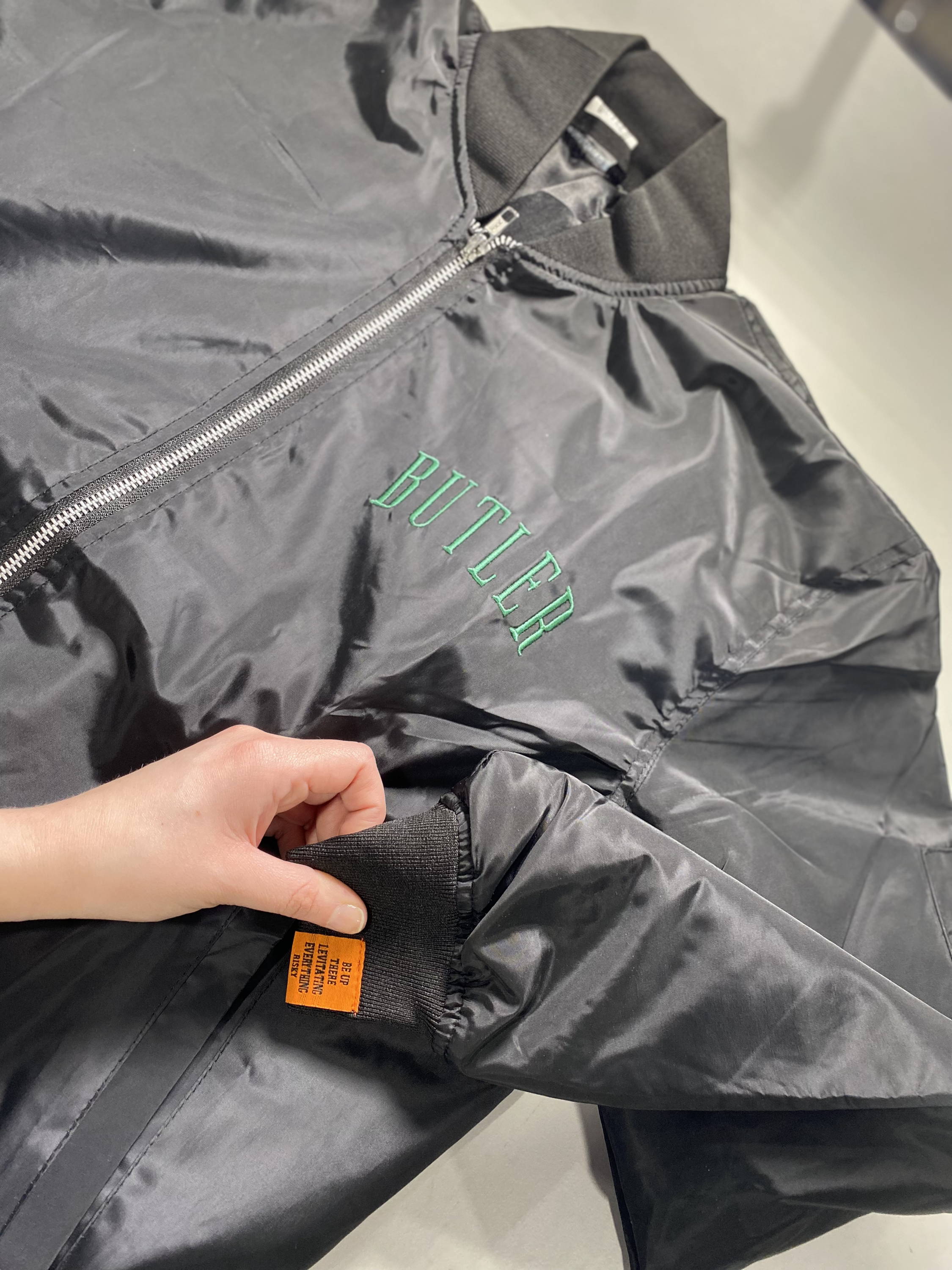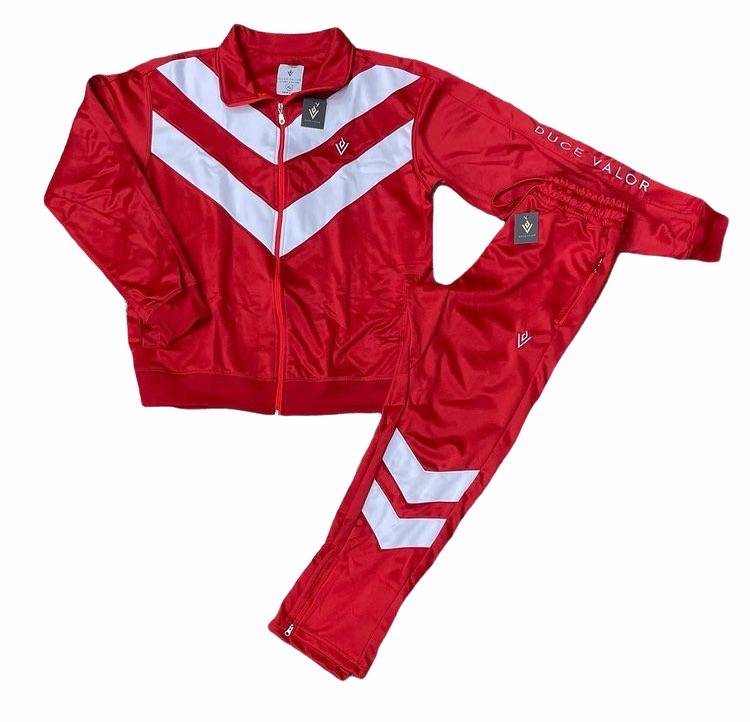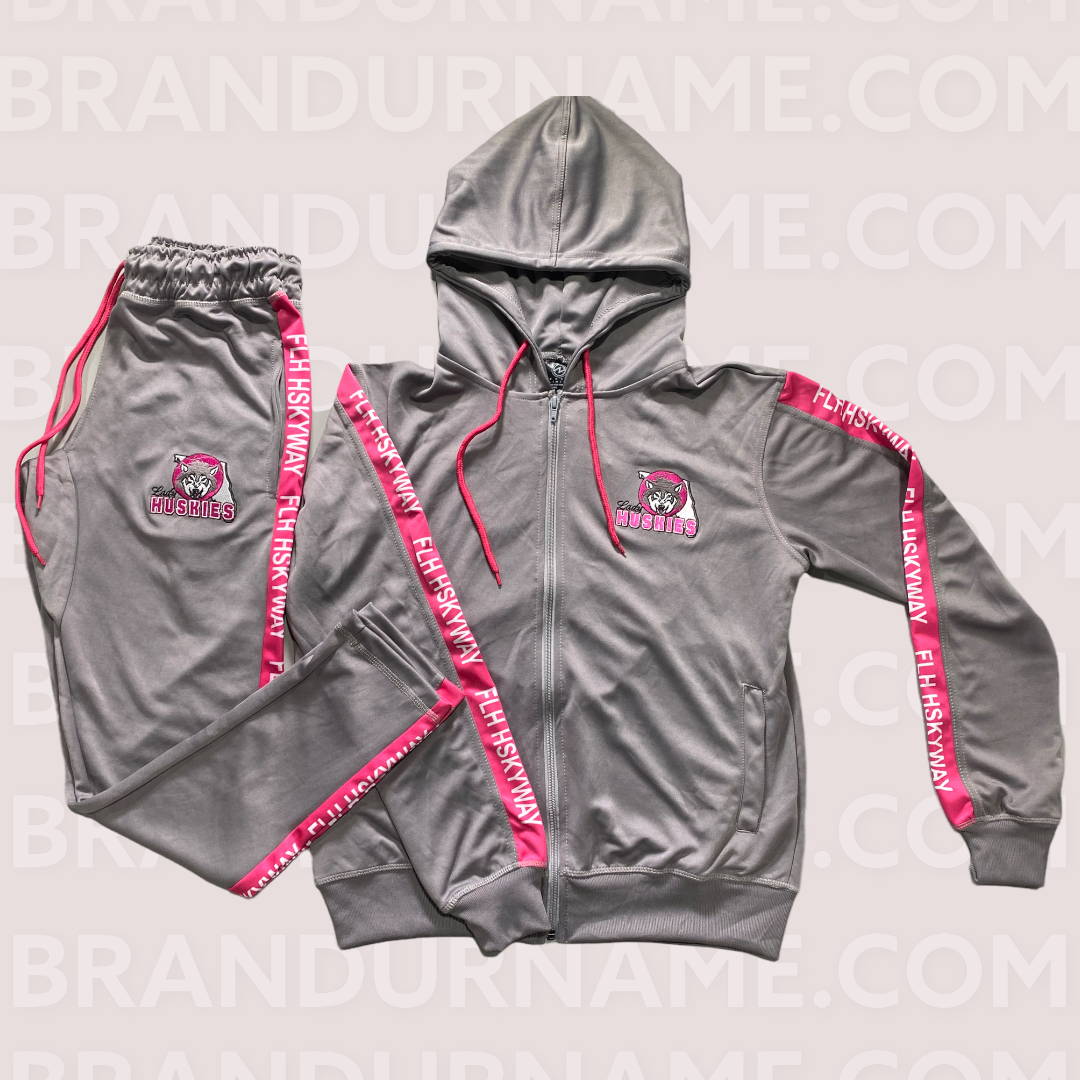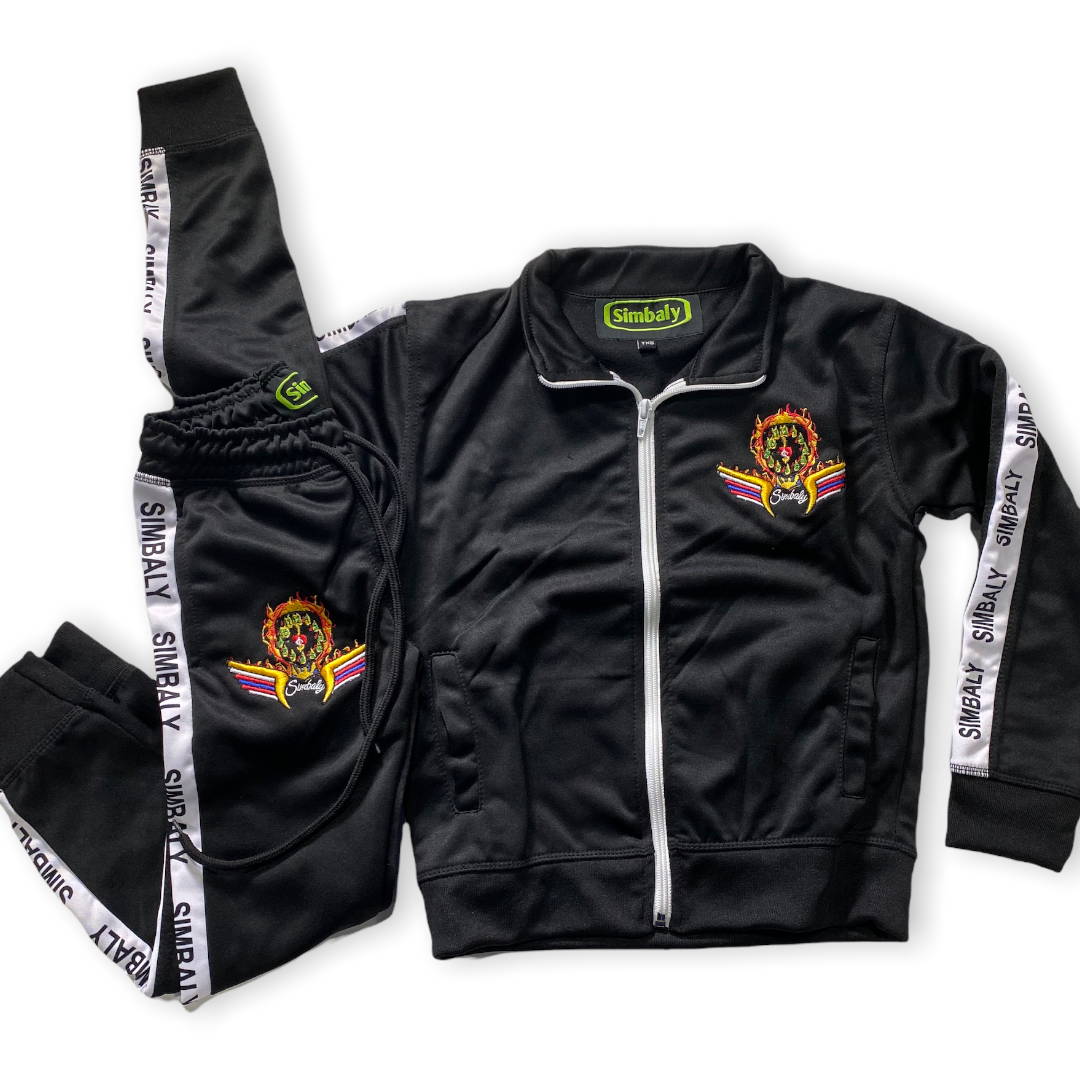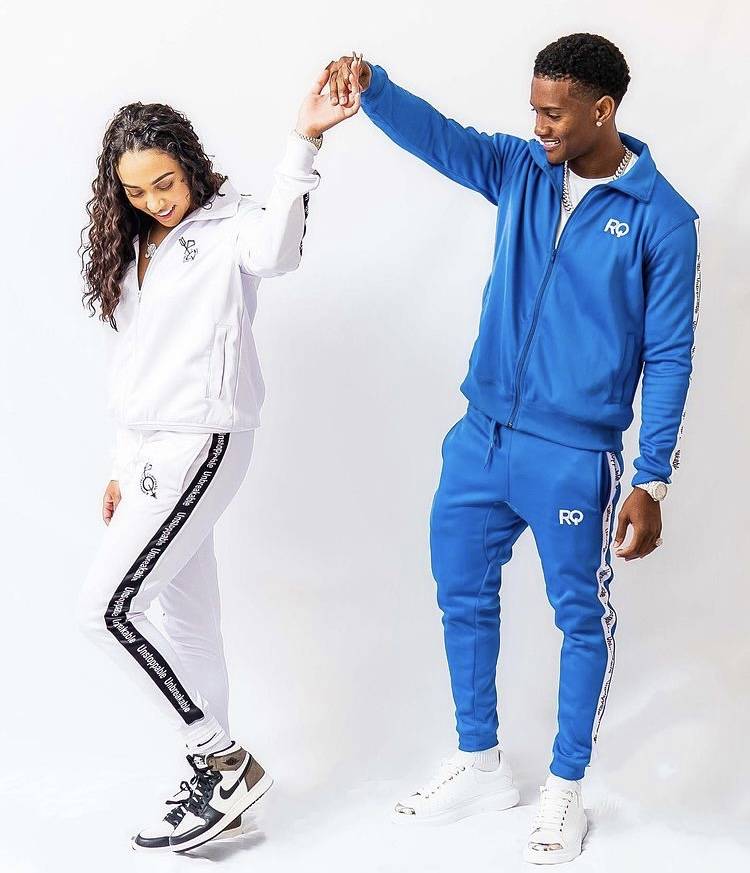 ---
WANT TO CHECK IF WE HAVE ANY SAMPLES IN STOCK OF THE ITEM YOUR INTERESTED IN?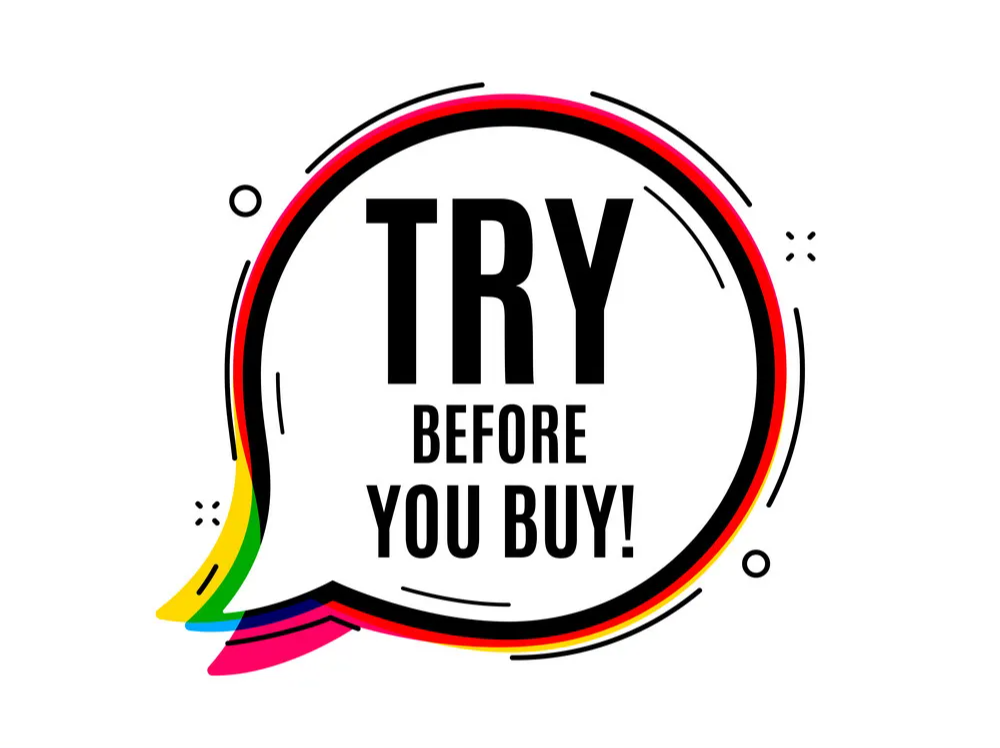 We do our best to keep PRE-made samples on hand as a reference option for our customers. For instance, if you're interested in ordering our poly-mesh track short package, would like to see the quality of the fabirc used for these orders or test drive the fit and sizing is to your likeing prior to placing an order, send us an email at the email listed below to see if we have any pre-made samples in stock of this item that we can send you!
CONTACT@BRANDURNAME.COM
---
CHECK US OUT ON INSTAGRAM